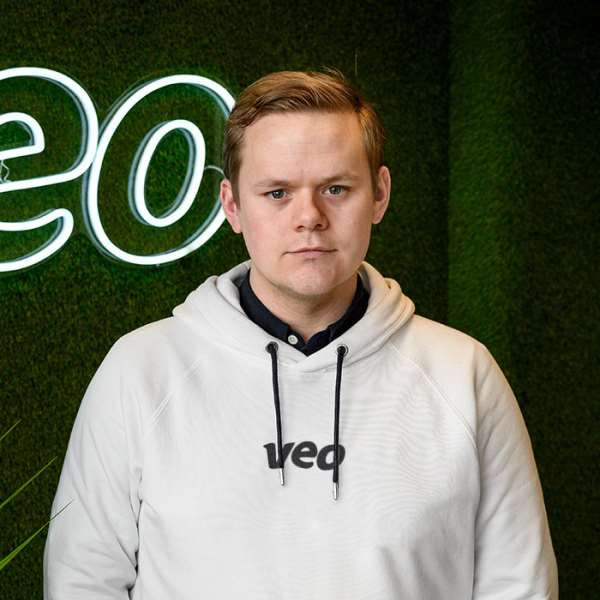 Jerry Jarnald Head of Partnerships, Veo Technologies
VEO Technologies has set its sight on taking advantage of Ghana's huge potential of world-class talents to develop players of new partners, Asante Kotoko.
The Danish technology firm has today confirmed that they have entered into a partnership deal with the Porcupine Warriors club.
Speaking on the new union, Jerry Jarnald who is the Head of Partnerships, Veo Technologies has emphasized that the firm wants to make a huge impact with regards to the development of Kotoko players.
"With a world-class talent pool like the one in Ghana, we see a huge potential in what impact our product can have on the development of players in Asante Kotoko", he said as quoted on the VEO website.
Jerry Jarnald added, "We are looking forward to seeing even more clubs join Veo and therefore we are offering a cost reduction in partnership with the Porcupine Warriors. Please follow the step-by-step guide to the right if you want to make a purchase".
With the deal with VEO Technologies, Asante Kotoko has invested in cutting edge recording technology which will secure super high-quality footage of their academy and first-team