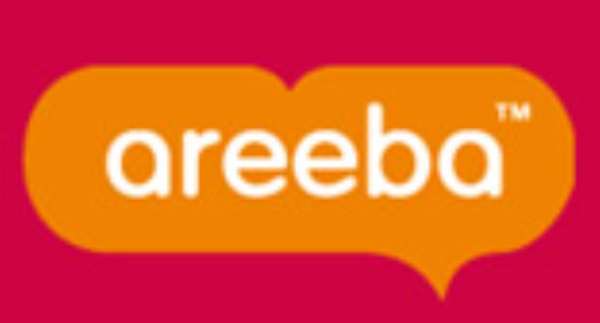 Police Service showed their dominance in the Areeba Handball League competition when they beat Future Stars 29 - 24 at the commencement of the second round of the competition.
Ironically it was Future Stars who started the game on a fast note by banging in two quick goals but the Police counter-attacked and cancelled the deficit and went ahead to take the lead but both sides tied up 14 all at half time.
The determined Police team finally won the exciting game 29 - 24 to emerge the victors.
A release of the fixtures issued to the GNA Sports gave the other results as HOSTAC lost 25 - 37 to National Fire Service, Asomdwe Club beat Ghana Air Force 22 - 16 while Prisons Service banged in 36 goals to beat Old Hands who had 18 goals.
The pairings for the second Week of the League are Asomdwe Club clash against Prisons Service on Thursday, 12 October at the Sacred Heart Church, Fire Service face Ghana Navy in a grudge match at the Fire Academy on Friday, October 13 with Air Force hoping to make amends when they meet Future Stars at the Burma Camp on Friday, October 13.
Ghana Police hope to continue with their winnings when they clash against HOSTAC on Saturday, October 14 at the Azumah Nelson Complex while Old Hands and Ghana Army face each other at the Prisons Complex on Saturday, October 14.