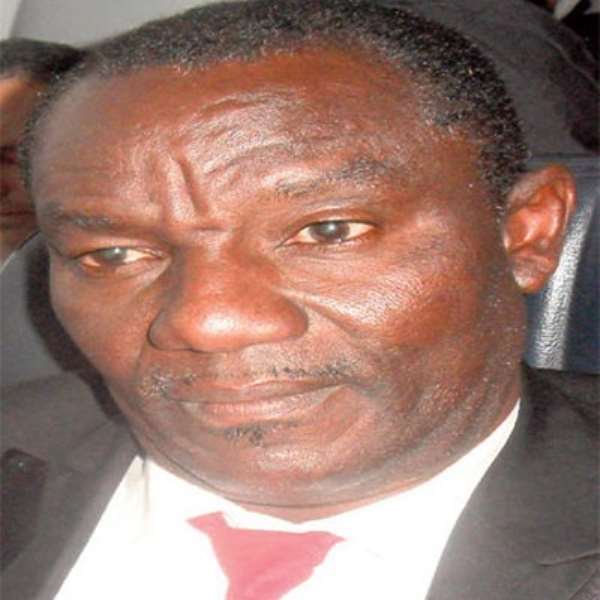 George Kennedy
Former Asante Kotoko Operations Manager, George Kennedy has called for support for new Chief Executive Officer of the club, Nana Yaw Amponsah.
The enterprising and young football administrator has been awarded a three-year deal to steer the club to success by the Board of Directors of the club.
In order to achieve his mandate, Nana Yaw Amponsah has also unveiled his eight-member management team.
But according to Mr Kennedy, the Kotoko job is a difficult job and Nana Yaw Amponsah will need support from all stakeholders to succeed.
"We should all pray and support Nana Yaw Amponsah," he told Kumasi based Hello FM. "At times someone could call you around 11 pm or 12 am to talk about Kotoko issue.
"You realise that they'll be telling you things that they have seen and believe will ensure the progress of the club.
"Can you say it's too late so you wouldn't listen to the person? I'm not yet at the office so we cannot talk about Kotoko? Kotoko for me is not like that. This is because all of them want the club to succeed.
"The little I have seen from Nana Yaw Amponsah and his recent speech I think if we provide him with the needed support he'll change things at Kotoko," he added.