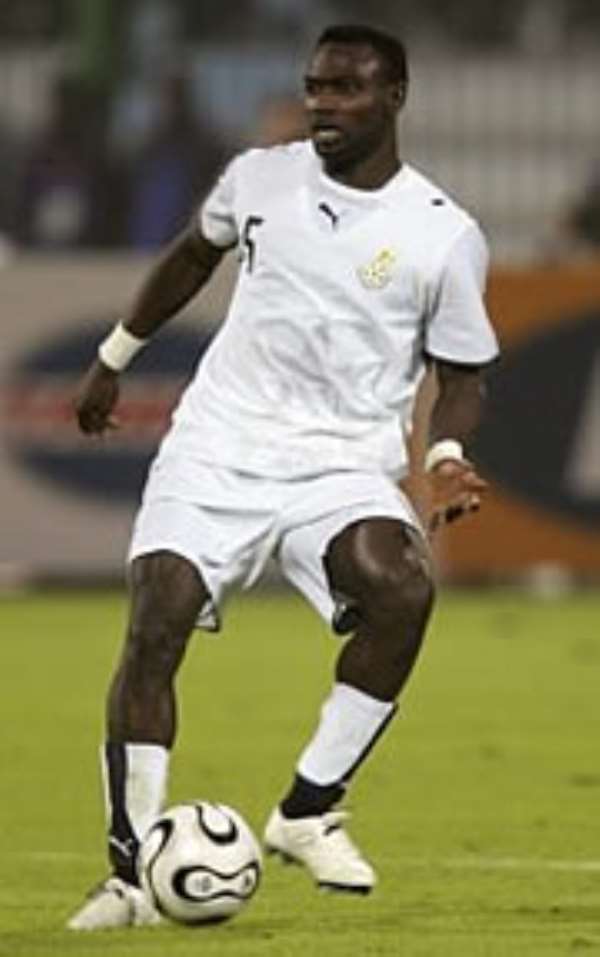 After managing to force a bitter pill down the throats of their Japanese opponents last Wednesday, Africa's team of the moment, the Black Stars of Ghana have arrived in the Korean capital of Seoul to finalize their preparations towards Sundays international friendly game against the South Korean team.
When the two take to the field on Sunday, it would definitely be a classic case of Repetition of the dose or Revenge by the South Koreans.
Ahead of the 2006 World Cup, the Black Stars pummeled their South Korean counterparts 3-1 in a friendly match and that is the achievement they will be seeking to repeat when they clash with the Koreans again. While that will be the ambition of the Black Stars, the Koreans will also be looking forward to exacting revenge on the Black Stars.
Certainly, it will be one match, which will see the ambitions of either team criss-crossing the path of the other.
From whichever standpoint one looks at the match it will be fought with all the ferocity each team can muster against the other on the day.
But the high flying Black Stars who have been synonymous with impressive outings lately, are in no mood to take their feet off the accelerator in their bid to drum home the point to the whole world that they are ready to have the world at their feet, as far as the world's most popular game is concerned.