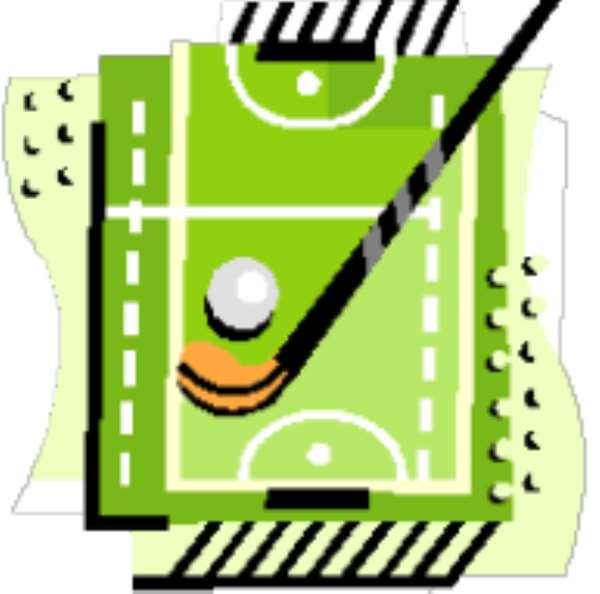 THE CHAIRMAN of Ghana Hockey Association (GHA), Mr. Oko Nikoi-Dzani has given the assurance that renovation work will soon begin on the Theodosia Oko pitch in Accra.
"The materials for the exercise is at the Tema Harbour waiting for clearance, and when that is done, work will begin this week," the hockey boss told this reporter last week in his office.
The pitch has been lying 'fallow' for most part of this year, although the national team use it for preparatory exercise occasionally.
This has led to the suspension of the Greater Accra Areeba league and has, to some extent, affected some of the teams.
Mr. Dzani stated that, all being equal, it will take four days to lay the new astro turf, which will be certified by Holland-based International Hockey Federation (FIH) representatives after completion.
He thanked the government for providing 22 thousand Euros for the project and its support for the sport all these while.
In a related development, Mr. Dzani disclosed that He, Mr. Richard Akpokavie and Nii Quaye-Kumah, are expected to attend a congress in London before the close of the year.
Among the things to be discussed will be a grant from the FIH to purchase hockey balls, goalkeeper's kit and hockey sticks intended to be distributed to second cycle institutions in the country.
He added that he is in serious talks with the FIH to construct water-based pitches in Accra and Kumasi as part of the GHA plans to develop the game.