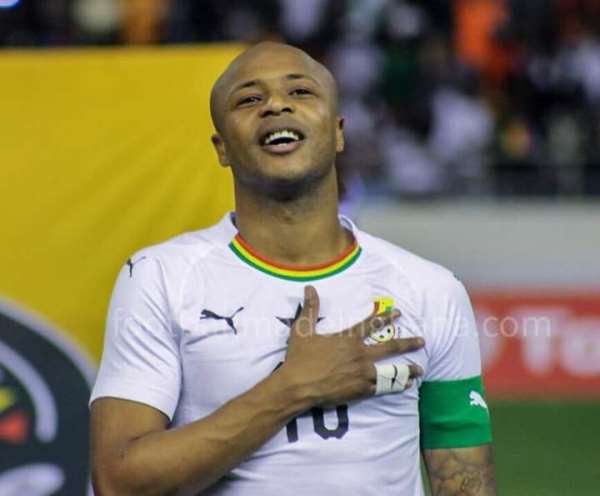 Andre Ayew
Uncle of Andre Ayew, Solar Ayew beleives the Swansea City star will not be under pressure as captain of the Black Stars team.
Andre, who is the vice captain for Swansea has been retained as the captain for the Black Stars by head coach, CK Akonnor.
Assisting him in the new Black Stars leadership hierarchy are Atletico Madrid star Thomas Partey and Maritzburg United Goalkeeper Richard Ofori as his vice deputy and second deputy captains respectively.
According to Sola Ayew, Andre over the years has demonstrated his leadership qualities in camp and therefore wouldn't struggle or come under pressure in the discharge of his duties.
"It's welcome news. As close as I am to Dede I don't think it will bring pressure on him because he has been working with the two assistants. So it's nothing new to him," he told Kumas-based Hello FM.
"Dede has the qualities of a captain already. It's only on match days that you will see the armband on him," Sola Ayew added.
Andre Ayew was named as the captain for the Black Stars ahead of the 2019 Africa Cup of Nations [Afon] in Egypt.