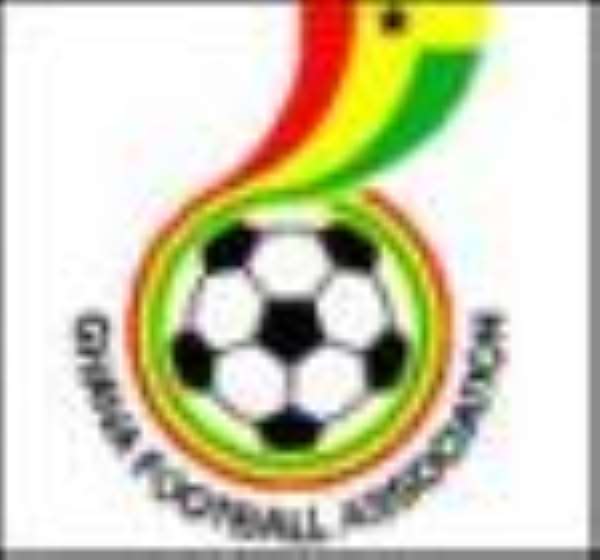 Fixtures of the 2006/07 OneTouch Premier League have been revised by the Professional League Board of the Ghana Football Association (GFA).
The revision followed the failure of Ghana's representatives in the CAF/MTN champions league competition Kumasi Asante Kotoko and Accra Hearts of Oak failure to qualify to the semi final stage of the competition.
In arriving at the previous fixtures, the PLB took into consideration match dates of the two clubs in the CAF competitions and declared those weekends match-free ones.
Faced with their exit and a huge task of ending the league on time to choose formidable clubs to represent the nation in the next continental club championship, the PLB at its last meeting agreed to reschedule matches to meet its deadline.
What this means is that, about 12 matches would be cleared by the November ending deadline when Ghana has to submit its representatives to the Confederation of African Football (CAF).
Previously, it was agreed that winners would be selected after the ninth round of matches.
According to the new fixtures, fifth week matches originally scheduled for Sunday, October 8 would be cleared on Wednesday, October 4 with the sixth week matches expected to be honoured on Sunday, October 15 instead of October 22.