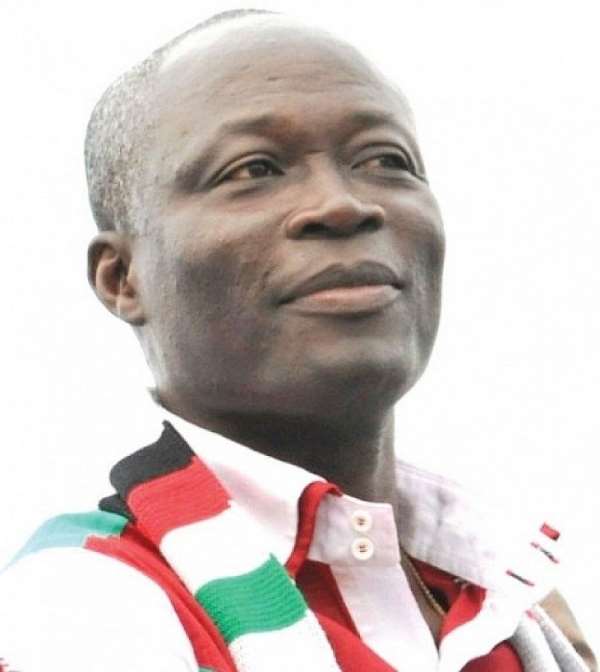 Former Sports Minister Nii Lante Vanderpuye
Former Minister for Youth and Sports, Nii Lante Vanderpuye has revealed that the next National Democratic Congress (NDC) government will build an indoor sports facility when they come to power.
On Monday, the main opposition party launched their manifesto dubbed 'The People's Manifesto ahead of this year's General Elections.
Speaking to Angel 102.9 FM on the sidelines of the event held at the University of Professionals Studies, Accra, Nii Lante Vanderpuye disclosed that one of the priorities of his party is to build an indoor sports facility when they return to government.
"For some of the sporting activities, they have now become indoor internationally. They play basketball indoors, volleyball indoors, badminton indoors, for all of them we need an indoor facility", the former Sports Minister shared.
He continued, "We are going to have an indoor sports facility in the country. For now, we want to establish 1 between the middle belt and the northern part of the country. The visibility is still ongoing. We couldn't finish before we left power [after losing the 2016 election]".
In the NDC's manifesto, they have outlined several key policies and plans to develop sport when they return to government after the 2020 General Elections.
Among many other things, the party has stressed on its intention to revive inter-schools and colleges Sports as well as upgrading the Winneba Sports College into a state-of-the-art Sports University with campuses.