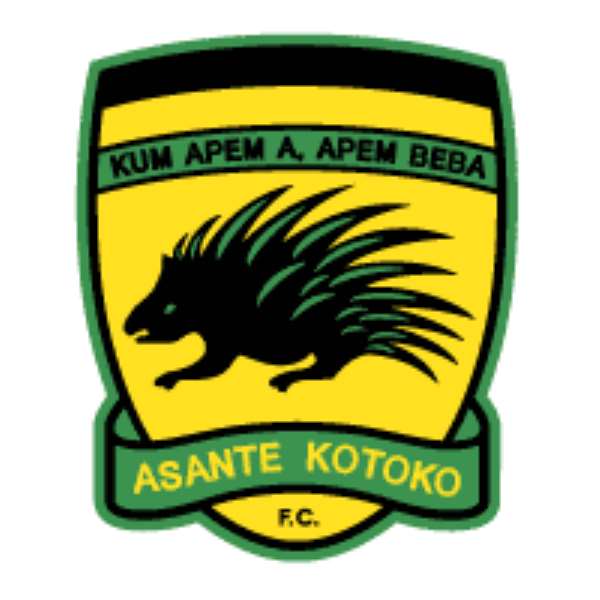 A Nigerian cocaine baron/courier yesterday caused the delay of Alitalia's flight from Accra to Milan when his complain of a stomach ache caused the pilot to make an emergency stop-over at Niger. This was after the pellets of cocaine he had swallowed burst whilst on board the Alitalia flight from Accra to Malpensa.

For two and a half hours the entire members on board the flight were kept waiting at Niger airport whilst medical experts attended to the cocaine baron. The resultant delay caused Kotoko to miss their connecting flight from Malpensa to Tunis.
The Kotoko contingent of players and officials who were stranded in Milan have been catered for by officials of Alitalia and have been rescheduled to leave Milan tonight to Tunis.