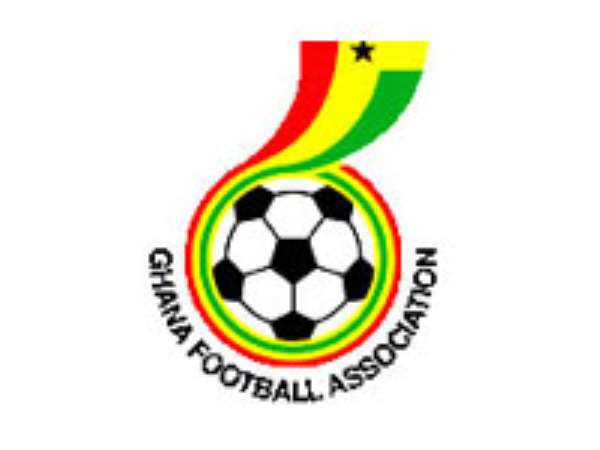 The Ghana Football Association will name the new Black Stars coach on Monday September 11 after interviewing two out of the three short listed applicants.
The Nine man search committee tasked with the responsibility of finding a new coach has declined a request by one of the short listed applicants Philippe Troussier, that his interview be rescheduled for Monday September 11.
The Frenchman failed to turn up due to his father's ill health.
The search committee will now submit its report to the GFA and the Sports Ministry for a final decision.
Meanwhile Claude Le Roy says he feels proud to have been considered for the Black Star coaching position.
The former Cameroon coach was the first to appear before the nine man search committee for the interviewing process.
Le Roy qualified boasts a good knowledge of the African game following stints with Cameroon, Morocco and recently the Democratic Republic of Congo.
The French man said he'd like to lead Ghana to Nations cup success in 2008.
The second coach to appear before the committee was Jones Attuquayefio who was brewing with confidence to succeed Serbian Ratomir Dujkovic after his interview.