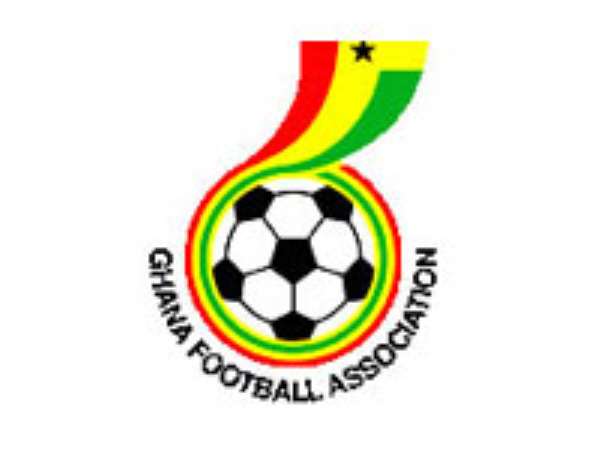 Phillippe Troussier Fails To Show Up
The Football Association's nine-member search committee has completed the days interviews with two of the shortlisted coaches after Frenchman, Phillippe Troussier failed to show up. The former Japan coach did not arrive in Accra for Wednesday's interview.
Troussier asked for a postponement to enable him attend to some family commitments. But the Football Association did not grant him the extension. The interviewing for a suitable person for the Black Stars coaching job started after 13:00GMT in Accra and lasted for two hours. Frenchman, Claude Le Roy was the first to meet the nine-member panel. After Le Roy, local coach, Cecil Jones Attuquayefio took his turn. Both coaches spoke about their philosophy of the game and their vision for Ghana football. The nine-member committee also delved into both coaches educational qualification and professional backgrounds.
After Wednesday's interviewing process, the nine-member committee would be recommending the most suitable person to the FA's Executive Committee who would meet in Accra on Thursday for approval. FA president, Kwesi Nyantakyi, who also chairs the nine-member search committee expressed satisfaction with both men. "They are both qualified for the job."Any of the this two gentlemen is capable of managing the Black Stars," he told the FA's website.The FA president also stated that absence of Troussier hasn't affected the days work by the panel. "Troussier asked for an extension to sort out pressing family issues.
"We couldn't have granted that since that would have affected the process. We have have a timeline. "All the three persons were duly informed as when the interviews were going to take place. It is unfortunate he wasn't here. "But we are on course." The Ghana Football Association would formally unveil the new Black Stars coach next week after the Executive Committee's meeting on Thursday. The new coach would be handed an initial two-year contract subject to renewal based on the coaches performance.
Cecil Jones Attuquayefio, Claude Le Roy and Phillippe Troussier were shortlisted from a tall list of 54 applicants who had expressed an interest in managing the senior national team, the Black Stars. Ghana's coaching job has been vacant following the resignation of Ratomir Dujkovic in July