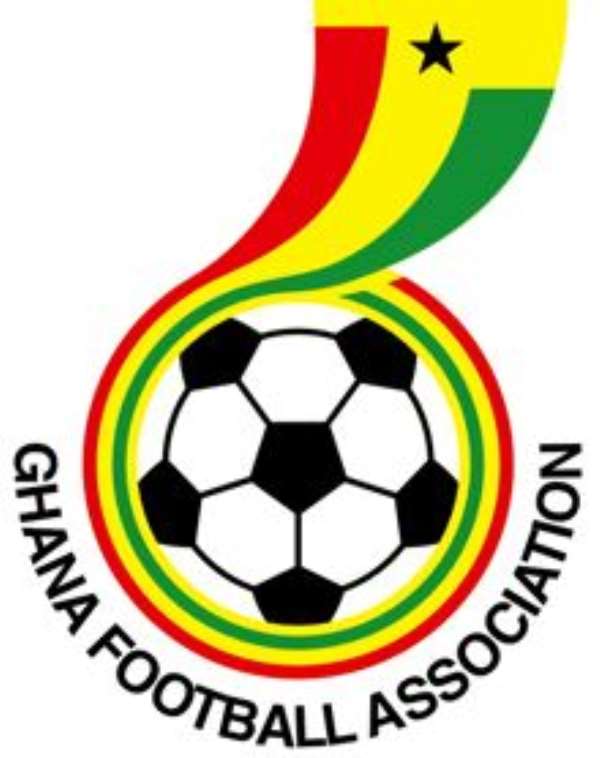 The Football Association's nine-member search committee on Tuesday completed their evaluation of due diligence reports received on the three shortlisted coaches.
The nine-member search committee tasked to scout for a new Black Stars coach on Tuesday completed appraising the information gathered on Cecil Jones Attuaquayefio, Claude Le Roy and Phillippe Troussier.
After the evaluation of the reports on the shortlisted coaches, the three would line up for the job interview on Wednesday in Accra.
The Football Association would make a formal announcement on the new Black Stars coach next week after the process.
The three coaches were shortlisted from a tall list of 54 applicants who had expressed an interest in managing the senior national team, the Black Stars.
Ghana's coaching job has been vacant following the resignation of Ratomir Dujkovic in July.