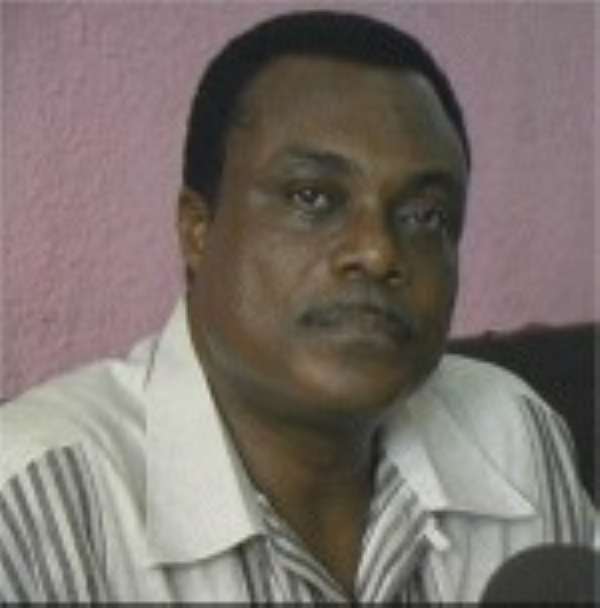 Health Workers in Accra have asked government to fulfill its part of the Memorandum of Understanding signed in June this year to end a strike over poor remuneration.
At news conference in Accra the leadership of the group threatened that if government fails to resolve their grievances by the end of September, the group will take an action that may have dire consequences.
The Health Workers Group comprises the Association of Health Service Administrators, Government and Hospital Pharmacists Association, the Health Workers Union of Ghana and the Ghana Registered Nurses Association.
On June 16th cabinet's sub-committee on Health Sector Pay Reforms- and the leadership of the health workers signed an MOU to set up an independent appellate body that will review the salary structure in the health sector by 30th of September.
But the health workers say government has adopted a laid-back attitude to implementation of the terms of the MOU.
Regional chairperson of the Health Workers Group Mary-Ann Sackeyfio told journalists that the appellate body, which was supposed to have been set shortly after the June agreement was only inaugurated on August 4.
Mrs. Sackeyfio said some of health workers have not received their salaries for the past three months. She described the delayed payment as a deliberate attempt to punish health workers.
The health workers also repeated their demand for the removal of some top health sector managers including Director General of the Health Service Dr. Agyeman Badu Akosa and the lead consultant of Cedar Care Trust, Ms Ida Tetteh- Martey.