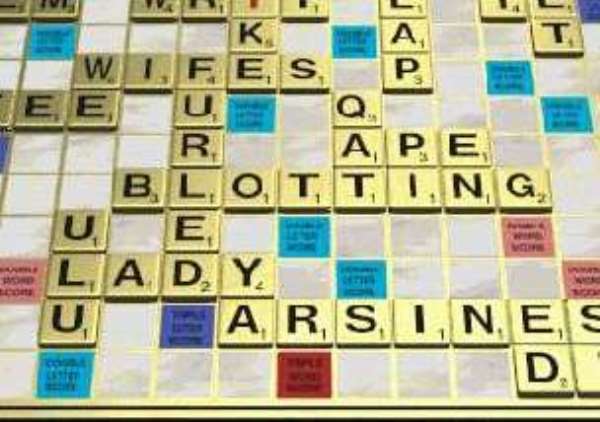 Ghana has named a 14man contingent for the African Scrabble Championship scheduled for Abuja later this month and have boasted that they will dethrone Nigeria at the end of the Championship on September 24, 2006.
Ghana's Michael Quao who disclosed to the Nigerian scrabble family via the internet said the team which includes two of their sports ministry officials are expected to arrive Abuja on September 17 for commencement of the championship two days later.
"We are definitely taking the trophy to Ghana this time around and we are even bringing a pressman (Philip John Quartey) to cover this historic moment", Quao, who is also on the team, said.
Unlike in the case of the host team that are still running from pillar to post in search of money to host the event and prepare the players, Quao said that the Ghanaian team "are getting 100% sponsorship from our Ministry of Sports, so we have no choice but to thank them by returning to Ghana with the trophy".
Ghana are however yet to sip from the trophy since it started while Nigeria have won five of the past six editions held so far.
Other members of the Ghanaian squad include Charles Tachie-Menson, Dr. Michael Akunor, Victor Amartey, Chrys Mensah Placca, Christian Mensah, Kojo Acheampong, Bennet Mantey and Sham Suleimam. Samson Asare is coming as a reserve player.
The Nigerian team is led by the defending champion, Dennis Ikekeregor and includes Jighere Wellington, Saheed Tayo and Timi Olaitan who placed first, second and third respectively at the play-off held in Lagos last month.
Others who will be flying the country's flag at the championship are Avwennagha Oshevire, Eta Karo, Durojaiye Segun, Oshodi Sunday and Onota Oteheri as well as two female players, Tuoyo Mayaku and Patricia Okoye. Three others are on the reserve list.