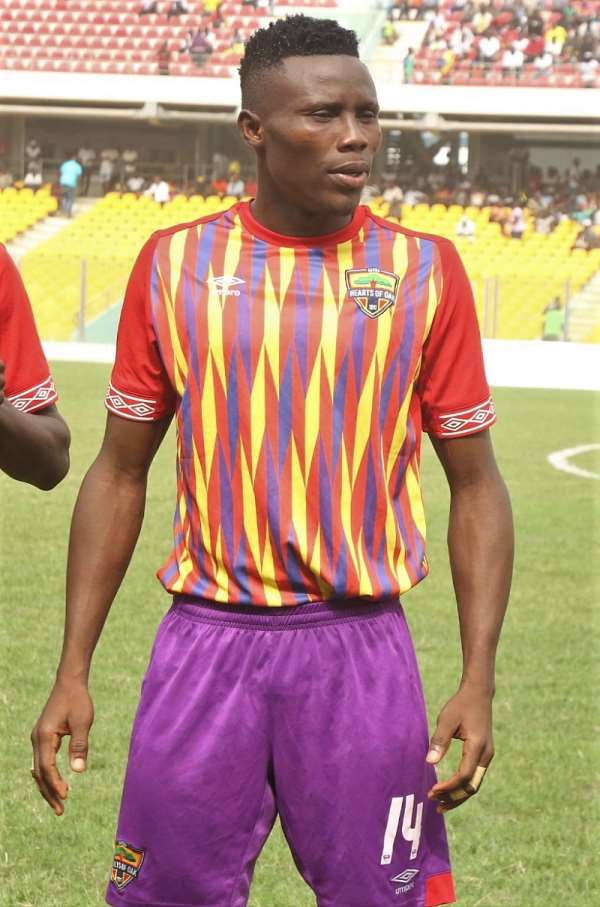 Hearts of Oak defender, Robert Addo Sowah has noted that the players at the club are determined to win silverware in the upcoming 2020/2021 football season.
The Ghanaian giants in the past decade have missed out on winning the Premier League or MTN FA Cup title despite always tagged as one of the favorites.
With the next football season expected to commence very soon, defender Robert Addo Sowah says his teammates are hoping to end the trophy drought this time around.
"It's time we as players won something of great magnitude for the club especially on the local scene and, we are determined to do just that in the coming season", the defender said in an interview with the communications team of his club.
He continued, "Our performance in the last couple of seasons has truly deserved silverware and, it is unfortunate that we don't have that to show on the table.
"I am confident that we will rise up to the challenge when the new season starts and, looking at the quality at our disposal, this can only be the norm".
Hearts of Oak have already made key additions with the signing of attacking players from Ivory Coast and Nigeria to give them a squad boost. It is likely they will recruit a couple more before going into the 2020/2021 football season.