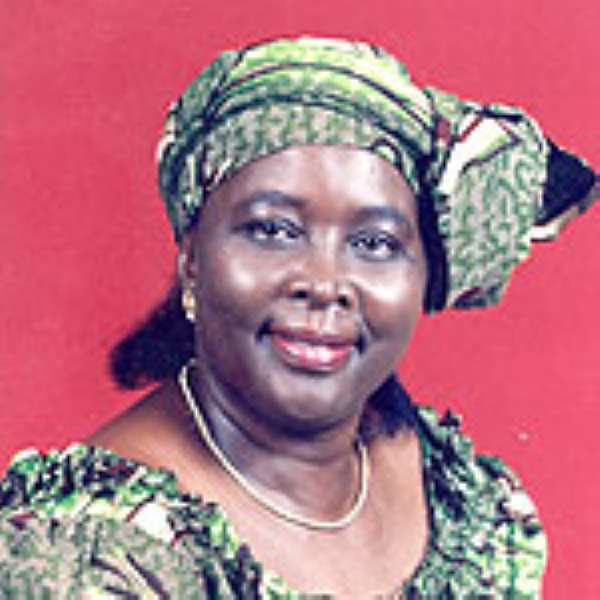 Anglophone African Women Ministers and Parliamentarians on Tuesday in Accra began a sub-regional training workshop in advocacy, leadership and resource mobilisation.
The workshop is to enable them to properly promote issues pertaining to population and development on the continent.
Oracle Content & Collaboration
Women ministers and members of parliament from Ghana, Nigeria, The Gambia, Sierra Leone and Liberia, who are members of the Network of African Women Ministers and Members of Parliament (NAWMP), are participating in the workshop.
The network was established in 1994 out of a conference attended by Women Ministers and Parliamentarians in Ouagadougou, Burkina Faso, to facilitate the implementation of recommendations of the International Conference on Population and Development (ICPD) held in Cairo in the same year.
The five-day workshop is organised by the Centre for African Family Studies (CAPS), a capacity-building institution with funding from the UN Population Fund (UNFPA).
Speaking at the opening ceremony, Hajia Alima Mahama, Ghana's Minister for Women and Children's Affairs, said more of such platforms were needed to enable African women leaders deliberate on issues affecting women and girls.

She noted that the story of women in leadership was not hopeless in Africa since various efforts were being made to put women in leadership positions.
"Ghana is also systematically working towards achieving gender equality through implementation of a number of programmes, including education and the appointment of women into high leadership and management positions," she said.
Daouda Toure, the UN Resident Co-ordinator, acknowledged the partnership with members of the network for their onerous role in ensuring effective leadership and good governance.