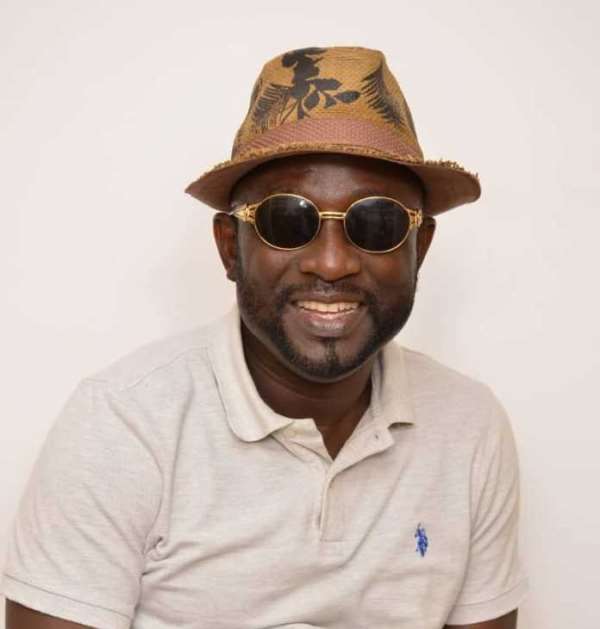 Baba Gedo
Tough-talking football administrator, Alhaji Baba Gedo says Asante Kotoko will be attractive to the extend that Hearts of Oak fans will cross carpet to support their arch-rivals.
Nana Yaw Amponsah has been given a three-year mandate as the Chief Executive Officer [CEO] of the club to restore the pride of the club and transform the club into a commercially viable club.
The former Phar Rangers boss is expected to bring huge sponsorship to the club.
Gedo, who is the bankroller of Division One League side Amidaus Professionals, argues that Nana Yaw's intellect and contact will make Asante Kotoko an enviable club to the extent of the Phobian divide crossing carpet to support their sworn rivals.
"Fans of Ghana football will be amazed at the development Nana Yaw Amponsah will bring to Kotoko.
"Even Hearts of Oak fans will cross carpet to Kotoko because of Nana Yaw Amponsah," he asserted on Angel 102.9 FM.