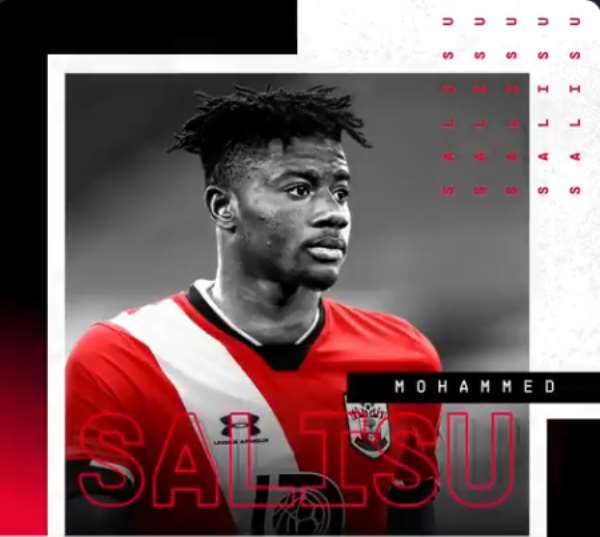 Head Coach for Southampton, Ralph Hasenhüttl has indicated that new signing Mohammed Salisu will be a good fit for his team in the upcoming season.
Following weeks of speculations and successful negotiations, the Saints have finally gotten their man. An official statement from the English Premier League club today has announced the capture of the Ghanaian international from Real Valladolid.
In an interview, manager Ralph Hasenhüttl has emphasized that Mohammed Salisu is an important signing for his team.
"This is an important signing for us. Mohammed is a player who fits our profile well. He is young and has a great amount of potential, but he is also someone who has the qualities to come in and help the team as soon as he is up to speed with our way of playing", the coach said as quoted on the club's official website.
Ralph Hasenhüttl further savors the qualities of the center-back as he notes that he will fit well into his team.
"I like what I have seen of him so far in his games with Valladolid. He is strong defensively, he is calm with the ball – something that is important in our team – and he has good speed too.
"I think he will fit in well with us and that this will be a good place for him to develop his game further. We have some good centre-backs here and this will be another strong option for us", the gaffer said.
Mohammed Salisu, 21, has joined the English Club after an impressive season in Spain where he played over 30 matches for Real Valladolid in the La Liga.