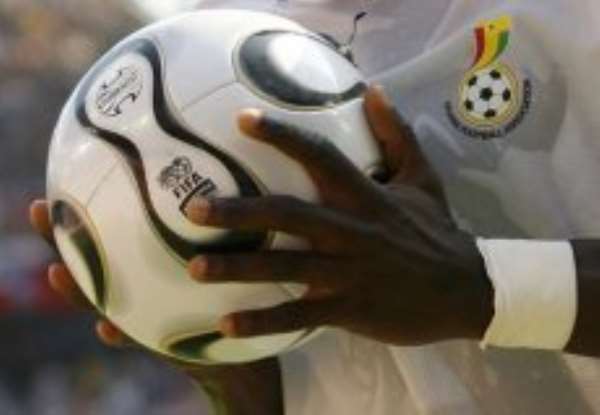 Football is a big business, a multi-trillion industry the world has come to realize which has employed a lot of people all over the globe. Its effects on humans are inundated and sometimes berserk, and people who are greatly involved know it is not subterfuge but the reality. On matters of pecuniary, club owners and players enjoy the chunk of the revenues than other stakeholders which is not incongruous.
Bernard Arthur, who is now a former player of the Never say die fraternity after the club parted ways with him and other foursome days ago had an interview with Moshosho on the Ultimate Sports Show on Asempa FM, he was quizzed on the welfare of players in Ghana and he riposted, "the welfare of players in Ghana is not properly managed especially when it comes to salaries.
He carried on to say that, you will see most club owners in Range Rover, Benz, and the others, having ecstasy and driving around while the players who are the main orchestrators of the game are not paid well.
"I understand the idiosyncrasy nature in terms of other countries but if places like Algeria, Tanzania are able to pay their players well, club owners in Ghana should make the player's remuneration better to make them feel comfortable so that team owners can blast players when they are not reciprocating."
The forward was signed by the Phobians on a free transfer where he played five matches with a goal in the just truncated league due to coronavirus pandemic.