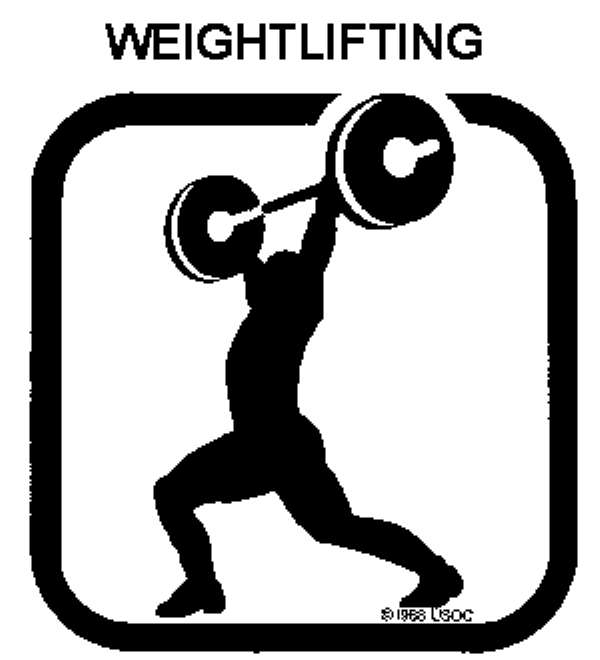 Ghana will for the first time participate in the Africa Weightlifting Championship (AWC) scheduled for August 25-29 in El Jedida City in Morocco.
The nation is to send at least five weightlifters to the five-day event. The championship will see the continent's weightlifting greats vie for honours.
Information from the Weightlifting Association secretariat reveals that a request made to the Ministry of Education, Science and Sports for the nation's participation in the tournament is likely to get a positive approval.
Confirming the nation's participation to GNA Sports on Tuesday, Mr. Saka Acquaye (General Secretary of GWA) said the team is expected to fly out of the country next week.
In view of this, the GWA will on Wednesday, August 16, organise a justify-your-inclusion exercise for weightlifters at the Azumah Nelson Sports Complex in Accra to select worthy weightlifters to represent the country at the competition.
The exercise will be held at 2:00pm under the tutelage of trainer/lifter Madjeti Fetrie. The justifier is being held in conjunction with the National Sports Council (NSC).
Fetrie has embarked on the training of young weightlifters at the Sports Complex since his return from the Commonwealth Games in Melbourne, Australia where he won gold.
Ghana is expected to emerge victorious in the continental competition after her impressive performances at the last All Africa Games and the Commonwealth Games in Melbourne, Australia.
At the All Africa Games in Abuja, Nigeria, Ghana won three medals and crowned it with a gold medal at the Commonwealth Games.