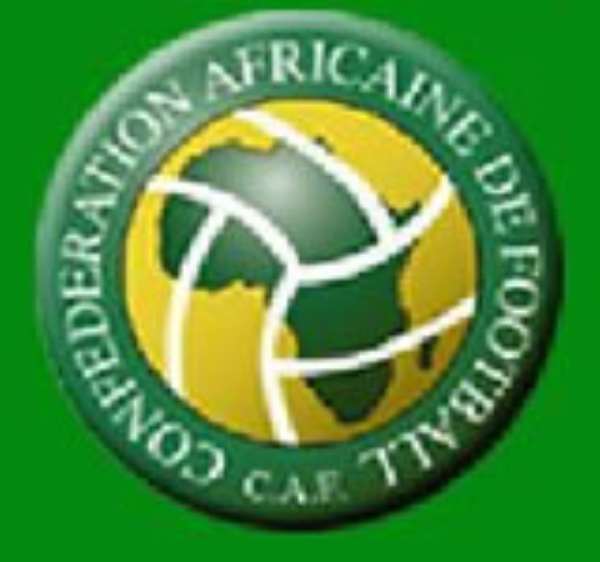 CAF president, Issa Hayatou will unveil the tournament logo and official mascot for the 2008 African Cup of Nations 2008 in September.
The launching originally scheduled for July 28, was changed to accommodate the busy schedules of the CAF President and Mr. Idriss Akki, Vice President of Sportive 96 owners of the Marketing rights for the tourney.
The event is expected to bring to light the general preparations made up to date by the Local Organizing Committee (LOC) and also serve as the platform to expose other activities, such as the road map for the competition.
The 2008 competition, which also marks 50 years of Ghana's affiliation with CAF would be the country's second in six years.
Ghana got affiliated to CAF and FIFA in 1958 and has hosted the continental soccer tourney on three previous occasions.
In 1963, Ghana first hosted the competition and followed it up in 1978 and co-hosted the tournament with Nigeria in 2000.