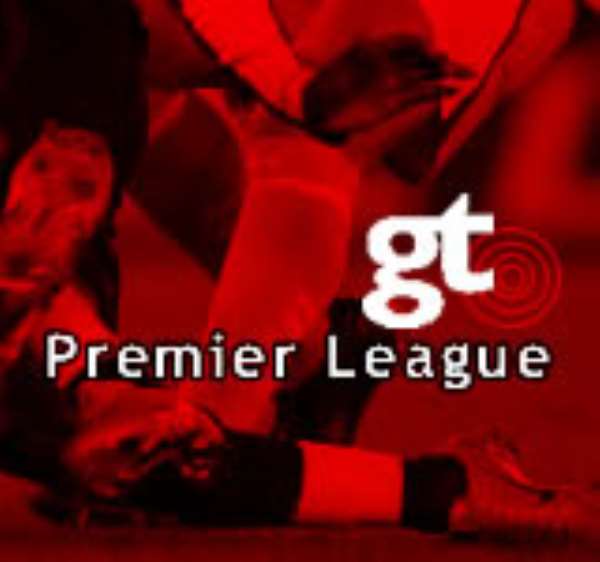 The Ghana Football Association's Congress has endorsed a proposal by the Professional League Board for the commencement of the new premier league season on August 20 at the end of its two-day ordinary session.
After a long debate Congress also approved a decision by the premier league clubs and the PLB that the first four teams on the league table should represent Ghana in the 2007 editions of the African club competitions.
The two-day session also saw the legislative body of the FA discussing a new format for the national division one league.
And the majority of members approved the proposal that the sub-middle league, the middle league and the playoff be scraped from the division one league program for the three winners of the zonal national league to earn automatic entrance into the premiership.
Having received approval of congress, the chairman of the Professional League Board, Welbeck Abra-Appiah, is optimistic the new season will be spared many of the perennial problems.
Some members of congress expressed satisfaction at the consensus reached on most of the pertinent issues that will shape the development of the local game.