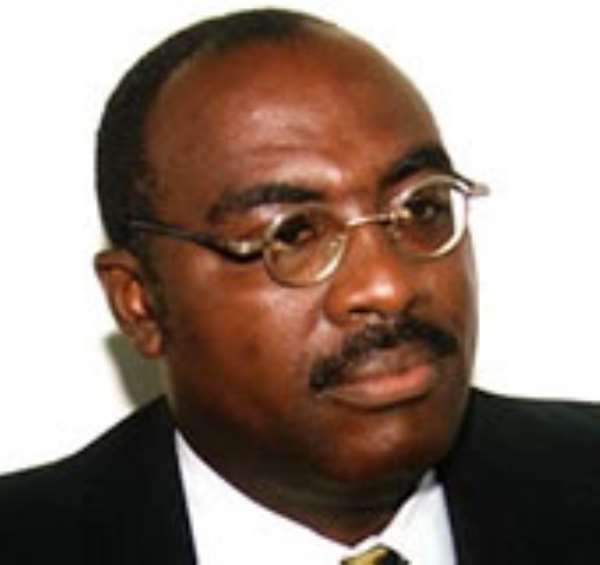 Education, Science and Sports Minister, Papa Owusu Ankomah has cautioned the football community to brace itself for the upcoming challenges following the Black Stars strong showing at the World Cup.
Addressing the Ghana Football Association's congress on the first day of its two-day ordinary session in Accra on Wednesday, the Minister told the assembled delegates that the rest of the world would be watching to see how Ghana builds on its recent success.
And thus implored the FA to work harder to attain excellence.
"We still have a long way to go, despite the sterling performance we exhibited at the World Cup but this should rather be the time for us to explore new ways of improving upon what we did at the World Cup.
"The stakes are high and the world is expecting us to do more than what we did at the 2006 World we therefore have no reason to fail," Papa Ankomah said.