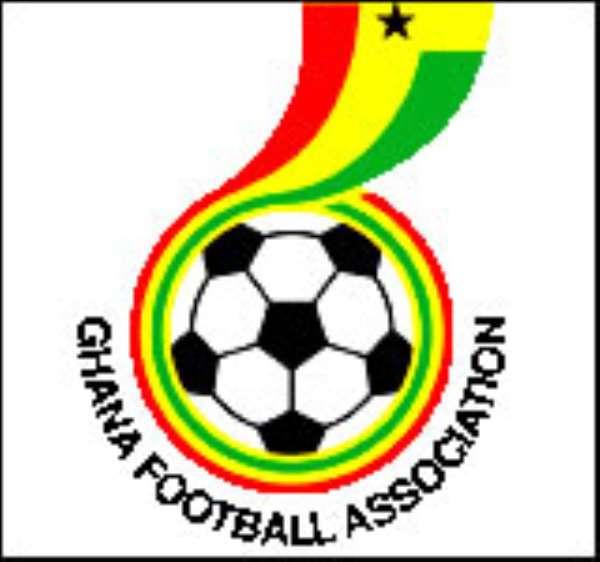 Ghana Football Association President, Kwasi Nyantakyi, has expressed disappointment at the sudden departure of Serbian coach Ratomir Dujkovic.
The national team handler walked out on his Ghana job last Friday amidst discussions with the GFA on his future, citing health problems in his resignation letter.
Kwasi Nyantakyi says the GFA had reposed so much confidence in the Serbian and did not expect him to leave them in a lurch.
"I don't feel betrayed. I feel a bit disappointed because we had invested a lot of confidence in Dujkovic at a time that a lot of people subjected him to scathing criticism.
"We came out to defend Dujkovic and support his continuous stay and his association with the team when almost everybody had written him off.
"I was a bit surprised and disappointed that he did not continue after the success that were chalked at the World Cup. He needed to consolidate the success and build upon that.
"But unfortunately he thinks otherwise. He probably has better offers somewhere. He has always indicated that his health was failing as a result of the increasing pressure from this job."