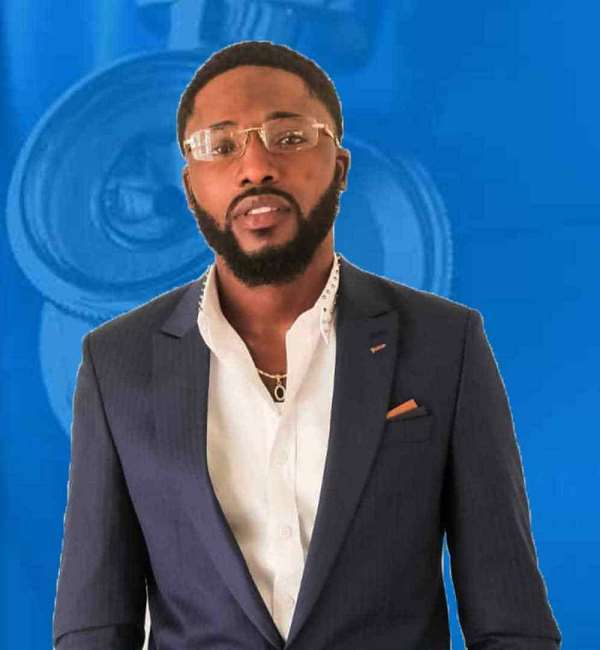 Chief Executive Officer of AshGold, Emmanuel Frimpong says he is excited for his club to represent Ghana in the next African Inter-Club championship – CAF the Confederations Cup Competition.
In an interview with Power FM, he noted that the team has been revamped with some good players and they hope to perform better than the last time they competed at the competition.
Frimpong recollected that the league was suspended on 16th March due to the Covid -19, and the decision to cancel it came on July 30, when the GFA Executive Council came out to declare that Asante Kotoko and Obuasi AshGold will represent the nation.
According to the young football administrator, his team is very much excited to get the nod and will serve as an opportunity as a football club to make history and please the fans, because that is their purpose.
Quizzed on the fact that sound management, winsome material and money are the three essential needs of any serious club, he promised that they are indeed going to make Ghana and themselves proud because they have a good management and a blend of new young talents and experienced players who are ready for success in Africa.
He said football people should watch out for the new AshGold, since they have recruited new players, and their target is to go all out to improve upon last year's competition with their new coach and new leadership.
Nana congratulated AshGold, wishing them good luck and urged them to go on to win the cup.
The Executive Council of the GFA will meet on Thursday, July 9, 2020, to discuss all issues relating to the next football season and Congress.