Abdul Salam Calls For Extraordinary Congress After Cancelation Of Season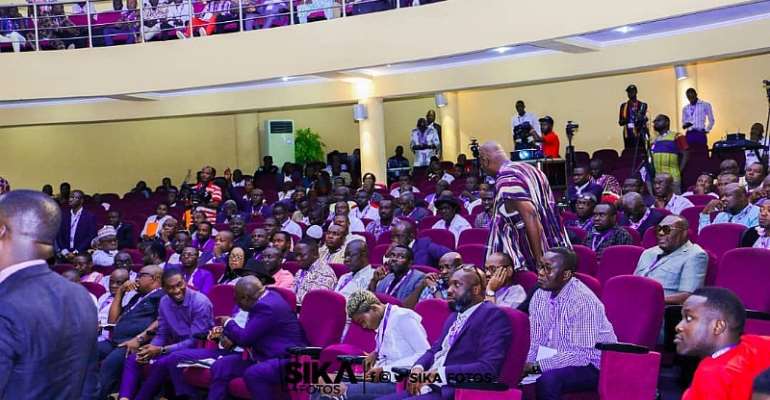 The President of New Edubiase United, Abdul Salam Yakubu is calling on the Ghana Football Association (GFA) to go for an Extraordinary Congress following the cancelation of the football season.
On March 16, 2020, the country's football governing body announced that the 2019/2020 football season is being put on suspension as a result of the Coronavirus (Covid-19) disease.
After 3 months on the back of the government's ban on football activities until July 31, 2020, the Ghana FA has decided to cancel the football season.
Speaking to Accra-based Angel FM after the decision was made, Abdul Salam Yakubu has applauded the GFA but has stressed that there is the need for an Extraordinary Congress.
"Another thing I am looking forward to is for the GFA to say let's go for an extraordinary congress to change our status. That is also something am very particular about", the experienced football administrator said.
He added, "Am also hoping out next league season will synchronize with that of FIFA so that we can play and wish with the other leagues".