MND Jawula Wants Gov't To Invest GHS10 Million Into Football Annually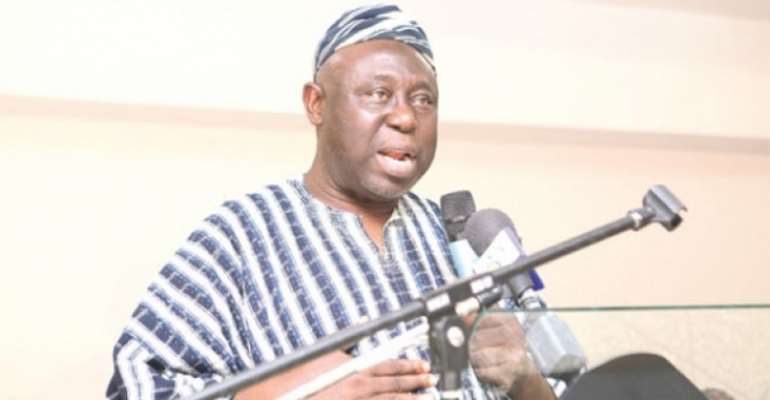 Alhaji MND Jawula, a former President of the Ghana Football Association (GFA) says the government should invest GHS10 Million into football if it wants to develop the sport in the country.
At a time where the weakness of the country's football industry has been exposed as a result of the Coronavirus (Covid-19) crisis, clubs are crying to the government for financial supports with some teams admitting that they are struggling to raise money to pay their players and staff.
According to MND Jawula, the football fraternity needs to convince the government on the need to be supported.
"I have said it over and over in the media, the easiest way is that if the government is convinced that football is interesting and that football, when it's well done, supports the soul of the country", the experienced football administrator said in an interview with GTV Sports Plus.
He further suggested that the government should invest financially into football every year to develop the sport in the country.
"The government should put a little more into football, it doesn't need to put too much if the government is prepared to put just GHS10 million into football every year to run football it will make a big change in Ghana", MND Jawula added.
Eric Nana Yaw Kwafo
Journalist