Mercy Tagoe Quarcoo: Black Queens Coach Opens Up On Covid-19 Effect On Team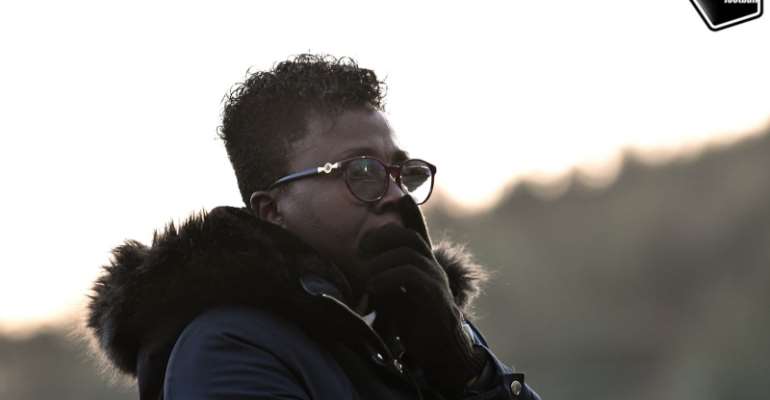 Head coach for the Black Queens of Ghana, Mrs. Mercy Tagoe Quarcoo has revealed how the Coronavirus (Covid-19) crisis has affected her plans for the team.
The deadly disease which has become a global pandemic in the past months has forced the Confederation of Africa Football (CAF) to postpone all international games indefinitely to protect stakeholders of the game.
In line with that, this year's Women's WAFU and the qualifiers to the next Africa Women's Cup of Nations (AWCON) tournament has been pushed forward.
According to coach Mercy Tagoe Quarcoo, the Covid-19 pandemic has indeed distracted her plans for the team at the WAFU tournament as well as the qualifiers to the next AWCON.
"COVID-19 has distracted the plans I had for the team, by now we should have been in a competition playing WAFU and AFCON qualifiers.
"The pandemic has brought everything to a standstill but as a Coach, you always need to be prepared at all times", the ex-Black Queen Player told the media team of the Ghana FA.
Meanwhile, Mrs. Mercy Tagoe Quarcoo has shared that she is in constant talks with her players to ensure they are staying safe and training at home in order to stay in shape.