Hellas Verona Midfielder Agyemang Badu Predicts A Difficult End To The Serie A Season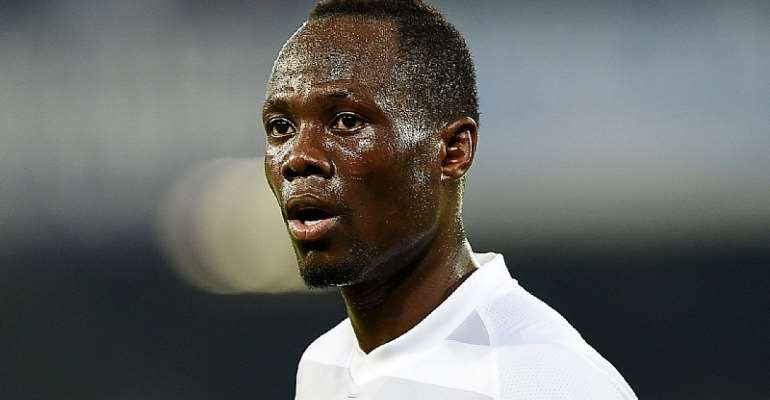 Hellas Verona midfielder, Emmanuel Agyemang Badu is expecting a difficult end to the Italian Serie A season with the campaign set to resume next week after a lengthy break due to the Coronavirus (Covid-19) pandemic.
The 2019/2020 football season in Italy has been suspended since March as a precautionary measure to curtail the spread of the deadly disease in the European country which was at a point leading in terms of the number of infected persons.
Following the implementation of several safety protocols, the Seria A is set to return next week with clubs having trained in the past few weeks in full groups.
Speaking to Joy Sports on the resumption of the season, Emmanuel Agyemang Badu says it is going to be very difficult.
"We know it will be very difficult for us. The weather is very hot and every three days we have a game. A lot of injuries are in camp as well. We just need to be sure that we are safe in the league", the hardworking midfielder said.
Agyemang Badu, 29, has not featured much for Hellas Verona this season due to the pulmonary microembolism condition he was diagnosed with at the beginning of the campaign.
He is now back to full fitness and is in line to play a bigger role for the club in the last part of the season.