Let's Not Rush Resumption Of Football – Abbey Pobee To GFA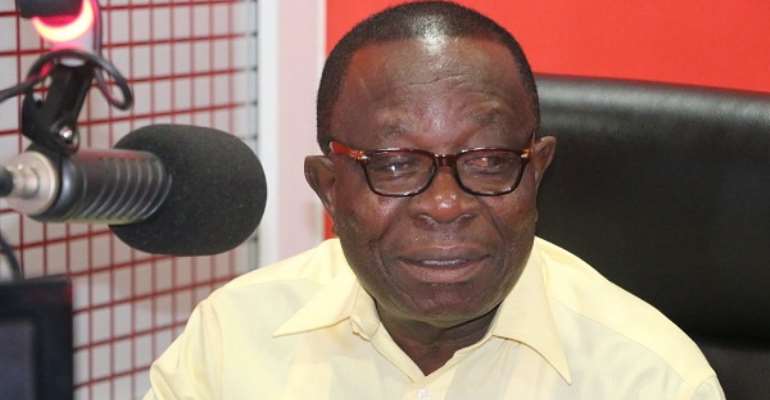 President of Neoplan Stars, Jonathan Abbey Pobee has called on the Ghana Football Association (GFA) to exercise patience before deciding the fate of the 2019/2020 football season.
The season has been put on hold since March as a precautionary measure to curb the spread of the deadly Coronavirus (Covid-19) disease in line with a directive from the government banning all football activities in the country.
While the conversation on what the fate of the Ghanaian football season should be, Abbey Pobee says the Ghana FA should wait for a while before deciding on anything.
"The FA should still wait for a while before taking any decisions because we can't compare our league to the Europeans", the experienced football administrator told West FM.
The Ghana FA continues to be in talks with the government and other key stakeholders as they seek to make the best decision for the current situation.
With a decision set to be taken on June 30, the country's football governing body says it wants to see the smooth completion of the 2019/2020 campaign.