Kevin Prince Boateng Speaks On Racism [VIDEO]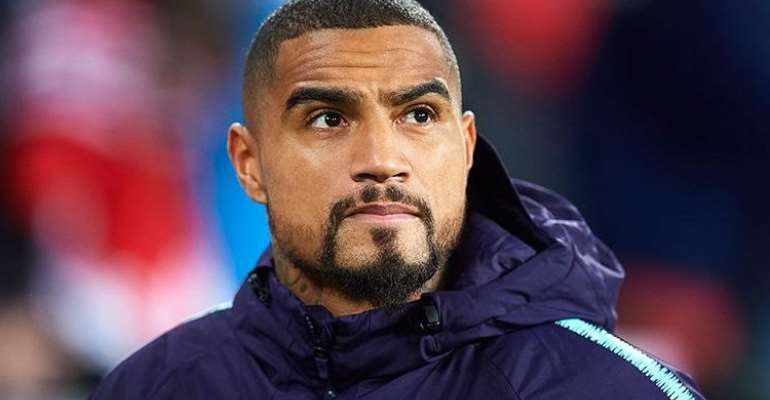 Ghana international, Kevin Prince Boateng has reacted to how Black-Americans are being treated in the United State and how black people are being treated.
Boateng is known for speaking against racism in the world.
The United States which has a large population of African American has come under criticism over its fight against racism after a police officer knelt on George Floyd neck and choked to death after he was rushed to the hospital.
Kevin-Prince Boateng who has also been a victim of racism has said that he will not relent in his effort to fight it.
He spoke to Sky Sports in an interview.

Video source: Sky Sports