Covid-19: Coach Mercy Tagoe-Quarcoo Pushes For Postponement Of 2020 AWCON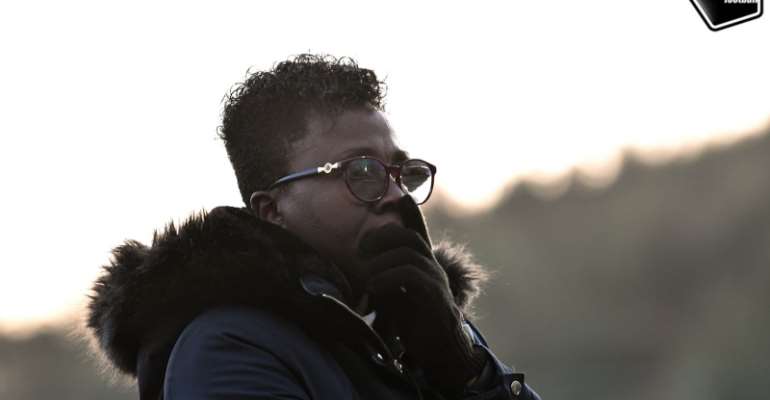 Black Queen's head coach, Mrs. Mercy Tagoe-Quarcoo is calling for the postponement of the 2020 Total Africa Women Cup of Nations (AWCON) due to the Coronavirus (Covid-19) crisis.
The biennial international football championship organized by the Confederation of African Football (CAF) for the women's national teams on the continent is scheduled to be played in the Republic of the Congo later this year in December.
Due to the Covid-19 crisis on the continent, the head coach of the Black Queens of Ghana says it will be best to push it from the originally planned date.
"Looking at how the world has suffered from the pandemic it will be difficult to hold the AWCON. My girls are psychologically shaken by the pandemic and the situation keeps getting worse", Mrs. Mercy Tagoe-Quarcoo said in an interview with Happy FM on Thursday.
She further shared that she is open to playing the tournament next year when the Covid-19 crisis is under control and the safety of her players can be assured.
"The girls even fear to visit their friends to even talk about getting them to camps for training. If we can wait and have the tournament next year to protect the players from contracting the virus, I am for that."
Ghana's performance at the last AWCON held in 2018 on home soil was abysmal. Coach Tagoe-Quarcoo hopes to get a better preparation to ensure she performs with her Queens.
Eric Nana Yaw Kwafo
Journalist