Amanda Clinton Expresses Readiness To Serve Ghana Football Under Kurt Okraku's Administration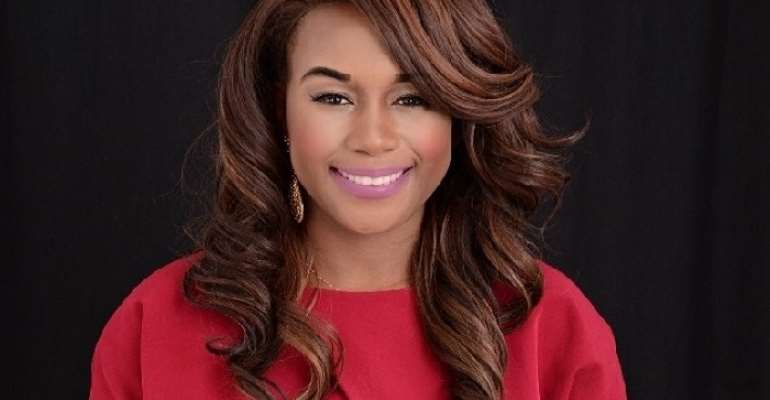 Lawyer Amanda Clinton Akuokor, founder of Clinton Consultancy has expressed her readiness to serve under the Kurt Okraku-led Ghana Football Association (GFA) to help develop the sport in the country.
The legal practitioner was part of the 6 candidates that contested for the Ghana FA Presidential elections last year but unfortunately missed out after she was rejected by the delegates.
Speaking to Joy Sports in an interview, Lawyer Amanda Clinton has noted that she is still open to serving in any capacity to help grow the football in the West African country.
"After 6 months of reflection and just being able to step away from the situation, I think I will be more willing to accept a role in Ghana football. My skill set has always been in communication, and strategy, etc.
"So definitely I wanted to step away and am definitely open to suggestions", the international Lawyer said.
She has also revealed that running for the Ghana FA presidential seat has had an influence on her legal career in a positive way.