Covid-19 Is A Dangerous Disease; Allow Gov't To Work – Polo To Football Community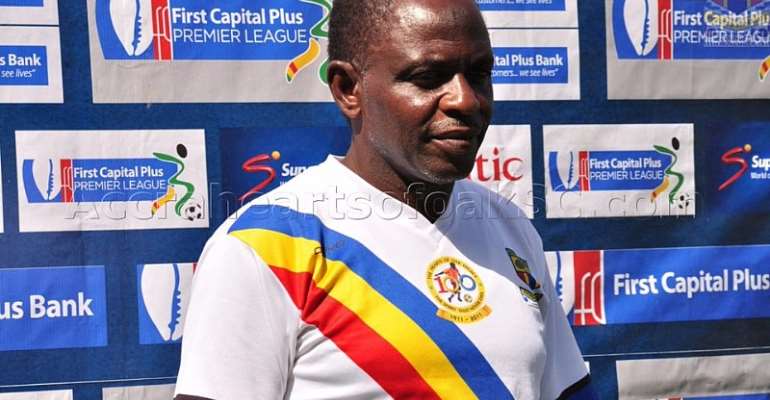 Alhaji Mohammed Ahmed, popularly called Mohammed Polo has urged the football community to be patient over the return of football and allow the government to concentrate on its fight against the deadly Coronavirus (Covid-19) disease.
The 2019/2020 football season in the country has been on hold for the past 3 months as a precautionary measure against the spread of the disease in line with a directive from the government banning all public gatherings including sporting activities.
In the midst of the financial challenges presented by the suspension of the various leagues in the country, there have been calls by some football administrators on the government to allow clubs to start training and pave way for the return of the sport.
Joining in on the conversation, Mohammed Polo has reiterated the importance of human lives as he emphasizes that the football fraternity should not be thinking about football now.
"I think it is about time football administrators calm down and allow the government to work because the disease is very dangerous. After all human lives are more important than football so we shouldn't always think about football", the former Hearts of Oak forward said in an interview with Bryt FM.
He added, "We cannot compare ourselves to the Europeans because their situation is different from ours. As we speak, the league lack certain things like sponsorships and even paying players has become difficult for clubs. Since the government is not prepared to help at the moment we should keep our fingers crossed".
Meanwhile, it is understood that the Ghana Football Association (GFA) is in constant talks with the government and other key stakeholders as they deliberate on the possibility of resuming the football season.