We Inherited GH¢30m Debt - NSA Board Chairman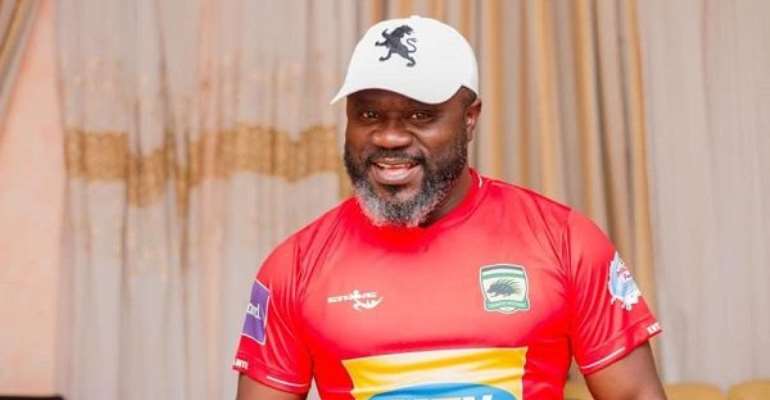 National Sports Authority (NSA) Board Chairman, Hon. Kwadwo Baah Agyemang has revealed that his outfit inherited a whooping debt of GH¢30 million.
Speaking on Asempa FM, Mr Agyemang said they inherited the debt when they assumed office in September 2017.
According to the old administration failed to leave behind a proper document accounting for most of their expenses, leading to such a huge debt.
"We came to meet a debt of over GH¢30m in September 2017 when we assumed office.
"The previous administration made lots of expenses without leaving behind a document.
"We have been consumed, immersed and baptized in debt," he added.
Samuel Ekow Amoasi Appiah
Sports Journalist