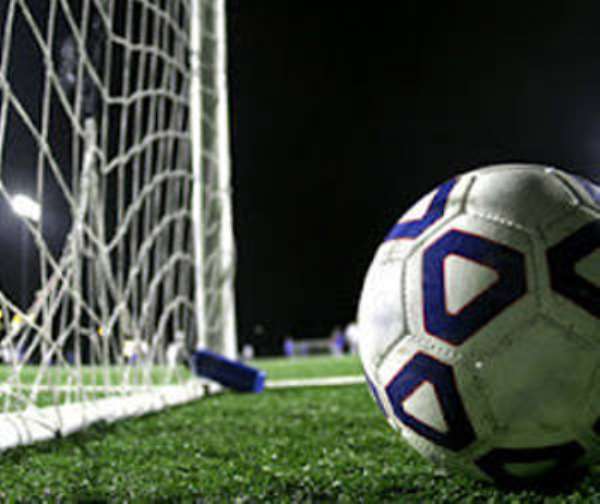 The African Football Forum (FAF), which is slated for Saturday 30 May 2020, as an online broadcast, has now confirmed its speaker line-up.
The guest speaker will be Shehu Dikko, Chairman of the League Management Company (LMC) Nigeria, and 2nd Vice-President of the Nigerian Football Federation (NFF).
Dikko will share his thought leadership on the impact of the Covid-19 pandemic on leagues, clubs, and players across the African continent.
His speech will be followed by two highly interactive panel discussions focusing entirely on the game's biggest asset, i.e. the players.
The first panel discussion will see three-player unions taking the stage to share their challenges representing the well-being of players, whether it's before, during or post Covid-19.
The Panel will feature Thulaganyo Gaoshubelwe, President of the South African Football Players Union (SAFPU), Tijani Babangida MON, President, National Association of Nigeria Professional Footballers (NANPF) and Jerry Santo, Secretary-General, Kenya Footballers Welfare Association (KEFWA), respectively.
The second panel discussion will debate the commercial and contractual concerns of players during the pandemic as well as unpacking the legal rights of the different parties to player contracts and any other income lost from commercial endorsements, which can't be activated at present.
This panel will be lead by international football intermediary, Michael Makaab, CEO, Pro-Sport International and he will be joined by sports lawyers, Farai Razano, Partner, Razano Attorneys, and Kelvin Omuojine, Principal Associate, SportHouse LP.
The Forum's main objective is merely to create an awareness of these two key issues as points of conversation, and it is not mandated to make any resolutions or proposals on these two aspects, since the players are already well represented by their Unions and Agents, respectively.
The Forum will be live-streamed from 12h00-13h00 Central African Time and those who are interested to watch it, should send an email to [email protected]