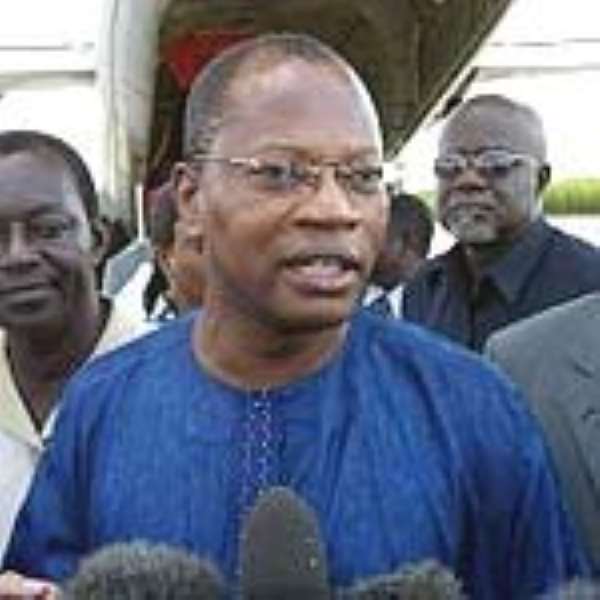 Accra, June 11, GNA - The ECOWAS Executive Secretary, Dr. Mohamed Ibn Chambas, has reiterated the Community's support for the three West African teams participating in the World Cup, which began on Friday in Germany.
"The presence of these three ECOWAS countries out of the five African countries (at the World Cup) is evidence of the dynamism and talents of our youth, the organizing ability of the national federations...and Member States' constant engagement for the promotion of soccer in particular and sports in general", a statement issued by the Community on Saturday and made available to the GNA said. He congratulated the teams for their participation in this major sporting event and expressed optimism that one of the teams would lift the Cup.
The teams are the Elephants of Cote d'Ivoire, the Black Stars of Ghana and the Sparrow Hawks of Togo. The three teams are making their maiden appearance at the World Cup finals, which will end on July 9, 2006.