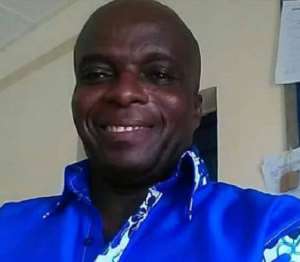 Ernest Thompson Quartey, the head coach of the Ebusua Dwarfs has bemoaned on the challenges which have engulfed the club following the outbreak of coronavirus.
The country's topflight football has come to a standstill since March 15 following the suspension of the football by the Ghana Football Association (GFA).
According to the experienced trainer, the break had taken a toll on the club financially, the players have been given individual assignments to avoid being rusty.
"Though we use a Whatsapp platform in monitoring the training sessions of the players at home, it is difficult to ascertain whether truly the players were following the organogram of the team to be fit while in their homes," he stated.
According to the coach of the Cape Coast-based club, he managed to beef up his squad with six new players when the second window was opened last month and hoped to turn around the fortunes of the team when the league returns.
Dwarfs won four matches, drew thrice and lost eight games before the suspension of the league and are occupying the 16th position with 15 points.
The Ghana FA will make a decision on the future of football on Jun 5.