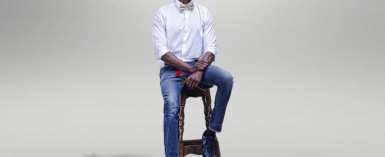 Friday, October 14, 2016
VGMA artiste of the year winner, Elorm Adablah, widely known in showbiz sphere as EL will drop Fefeefe today, October ...
Sunday, March 18, 2007
One, two, three and roll. Something great is happening to Brong Ahafo [email protected] in Brong Ahafo with Highlife legends. S ...