Ex-beauty Queen Irene Holds Children's Peace Advocacy Concert In FCT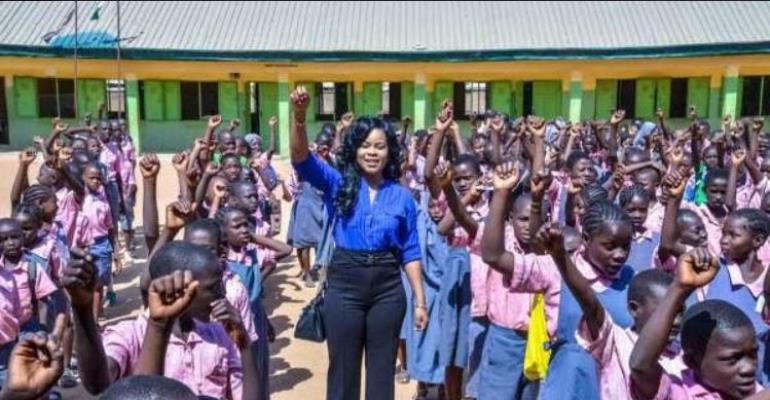 Miss Irene Onwuka, Ex-Miss Ambassador for Peace (MAFP)2013, said over 2,500 school children, drawn from different background are expected in the Federal Capital Territory for a National Children Peace Concert on May 27.
According to her, the Foundation QIOF, which is her humanitarian initiative, was set to preach the message of peaceful co-existence among Nigerians through children, as part of its ' Peace Education Campaign'.
Onwuka explained that the 'peace concert' with the theme: " The Nigerian Children Advocating for Peace, Unity and Love", was scheduled to hold in the nation's capital because it connotes unity in diversity.
She added that the Federal Capital Territory Administration was partnering with QIOP Foundation in holding the children's peace fiesta in the territory.
According to her, to reflect the message of tolerance irrespective of religion, and tribal differences, students were drawn from both private and public schools from the FCT and other states.