I can Make a Man Laugh while i End the Relationship...Actress, Pat Ugwu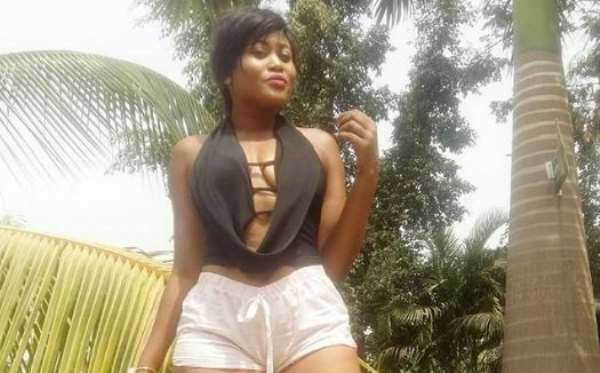 Nollywood actress, Pat Ugwu, might be that jovial lady who loves creating her own fun world on social media through music, but she sure has her decision moments.
The actress recently came out blunt as she disclosed that she could be funny in terms of attitude but it can be risky when a man gets involved with her.
She stated that in a relationship, she can make her man laugh hard but it could be risky because with the laugh, she can end the relationship while the man is still laughing.
According to her, "Dating a funny girl like me is very risky cos you'll laugh and laugh that you won't know when I leave the relationship, end of discussion."