Yoruba Actor, kolawole Ajeyemi Praises God with Ciroc Drink, Shisha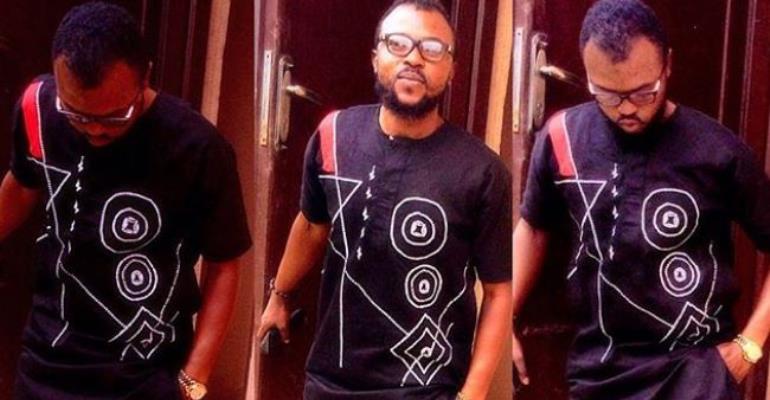 Popular Yoruba actor, kolawole Ajeyemi, is living his dream life as his journey into the Yoruba movie industry has not been an easy ride but grace has taken him to the top.
While he continues to maintain strong relevance in the industry, the actor seems to have given his fans things to talk about after he recently shared a video of his alcoholic furnished apartment while praising God.
Now no one is saying it is a crime to drink but what got some of his fans shocked was the fact that he was drinking Ciroc with Shisha on the table while dancing to a gospel music.
Hmm, some of his fans believe it is a kind of Fast link to God to God though.
Popsonkid : Someone should slap this mobhead, praising God with ciroc
Yomisoyombo : Bobo nah wah worship on Ciroc u be baba..... Fast link to God
arrel_girl_dem : Using Ciroc to praise God, you don't deserve any accolades
yetundeogunlade : Bro kola something is doing u, u ar taking d Ciroc and shisha alone God knows ur mind oooooo.
Bhummiey : U are worthy with Shisha well done