Actress, Patience Ozokwo Speaks on gender Equality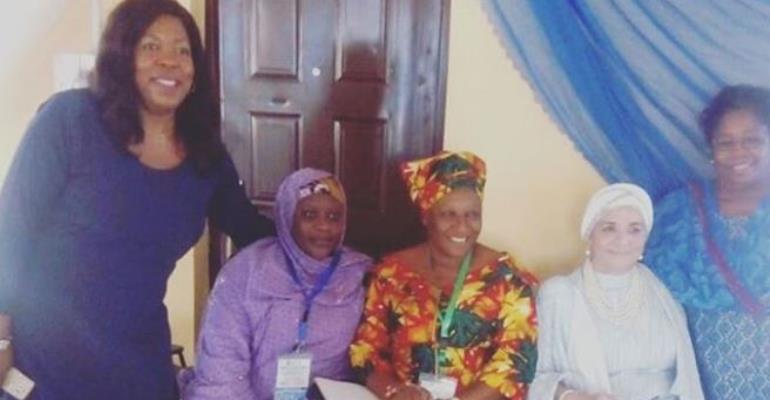 Nollywood actress, Patience Ozokwo, is not just doing well with her acting career but she is taking her evangelical ministration very serious as she now enjoys working more for the Lord.
One have had the notion about her personality as she is being seen as that bad mother-in-law she depicts in her roles in movie but that is wrong because outside acting, she is that humble and loving mother.
Well, the actress is not relenting at ensuring that she speaks to people the best way she can as she was part of the speakers called to speak in Ondo state on the topic; "Understanding Gender Rights, Cultural And Ethical Issues," adding that it is a topic that is so dear to her heart.
The event was put together by the University of Medical Science, Ondo City, Ondo state and it was a five day short course aimed at educating many on the importance and power of women in the society.