7 March 2018
|
In The Closet
I Don't need a man to Become Rich…Actress, Eloho Festus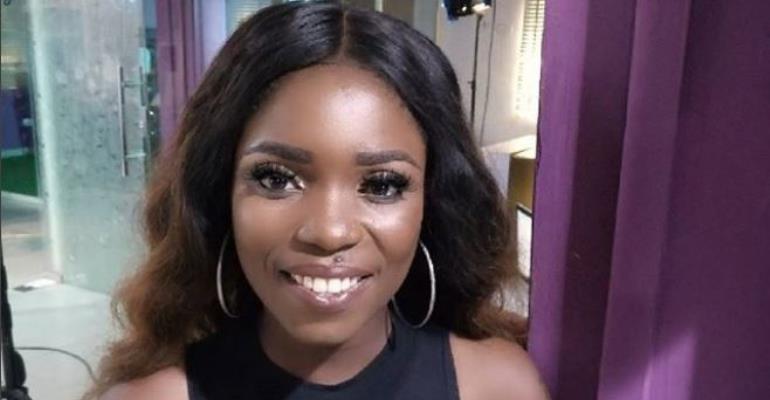 Nollywood actress, Eloho Festus, is seriously working hard to put food on her table and not ready to leave the life of a slay queen.
Some ladies believe that for them to make it in life, they need the help of a man and as such will want to put all their problem on the man but for Eloho, it's all about hard work.
The actress will the help of a meme stated that she does not need to man to become what she needs to be in life. "I don't need a MAN to become all I want to be."
Catch up on the latest news videos from Modern Ghana.
Advertized