7 March 2018
|
Celebrity Picks
No Matter What, I never get tired of Smiling…Actress, Nuella Njubigbo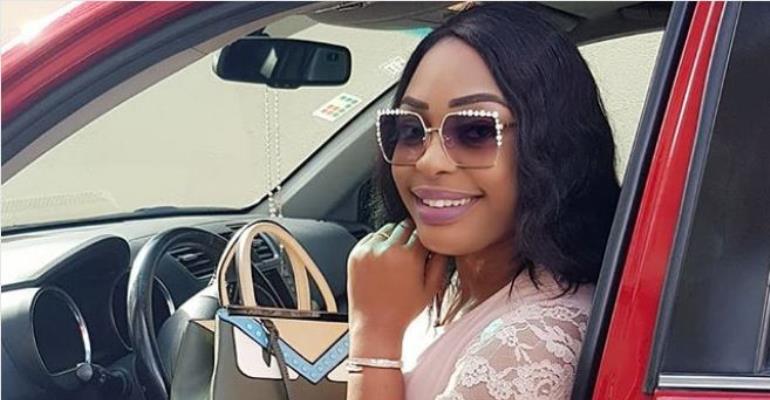 Pretty Nollywood actress, Nuella Njubigbo, is just one of many actresses who has been enjoying a private life style after getting married to actor, Tchidi Chikere, and she has tried to keep things calm.
The actress has enjoyed both the good and bad side of fame and she has been able to keep her head high in the industry despite the fact that some people still despise her.
What has really been keeping her going is the fact that she always smile off lots of things she comes across and that has been working well for her.
The actress recently admitted that she does not get tired of smiling because she is just that kind of lady that derives joy in being happy. "I never get tired of smiling... I'm just the kind of lady who likes to smile."
Contracts awarded to the sister-in-law has raised questions of conflict of interest.
Advertized