6 March 2018
|
Spotlight
Singer, Charly Boy Worships at Christ Embassy with Wife (photos)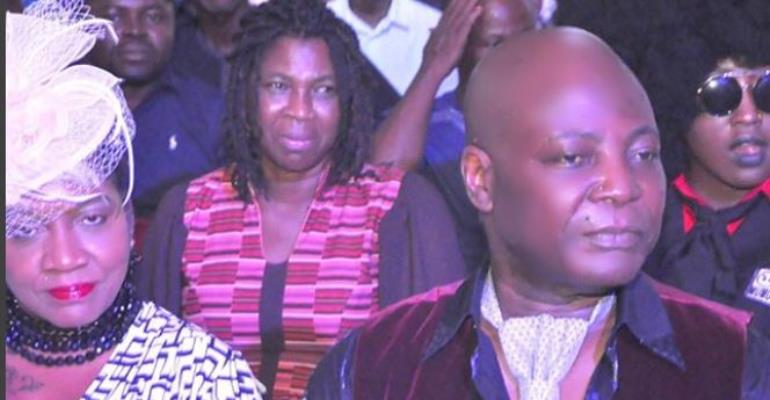 Veteran and controversial singer, Charles Oputa better known as Charly Boy, might controversial which is always for the right reasons but that does not mean he does not believe in God.
He is one that has so sold some kind of funny perception to many and has been wrongfully judged but that has not affected him in any way.
He is one of many outspoken Nigerians and being a trained lawyer, he sure knows how to put his words together as and when due.
The singer got many shocked when he stepped out with his pretty wife, Lady Diane and his girls as they worshipped at the Christ Embassy church.
Sharing how his day went, he wrote, "Was at Christ Embassy last Sunday, with some of the members of the Movement, and Lady Diane. Feeding our spiritual life."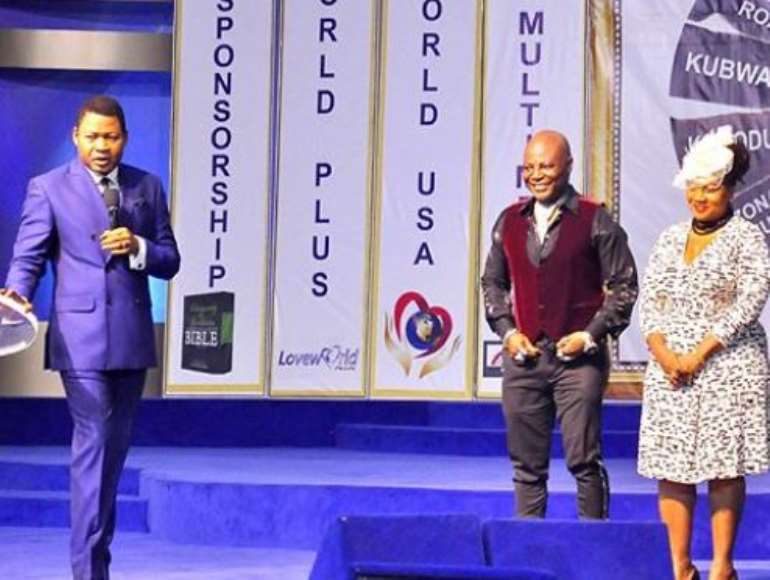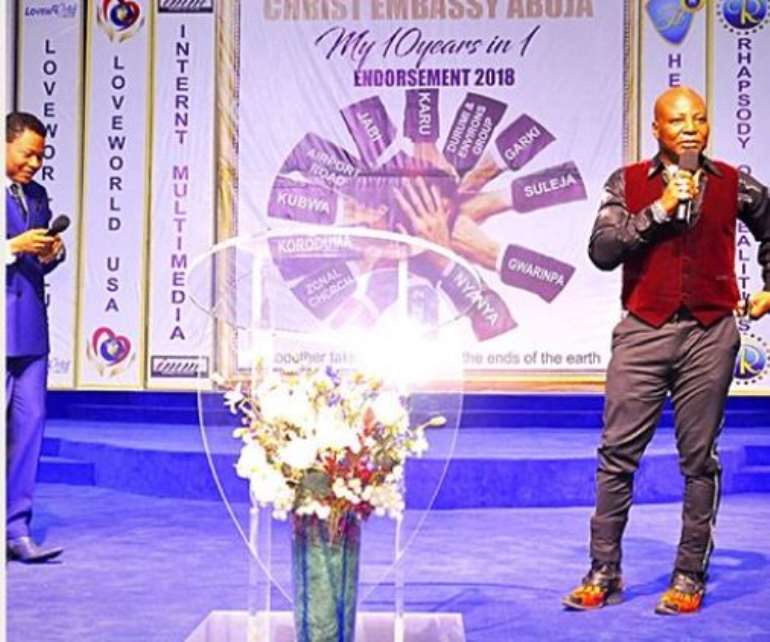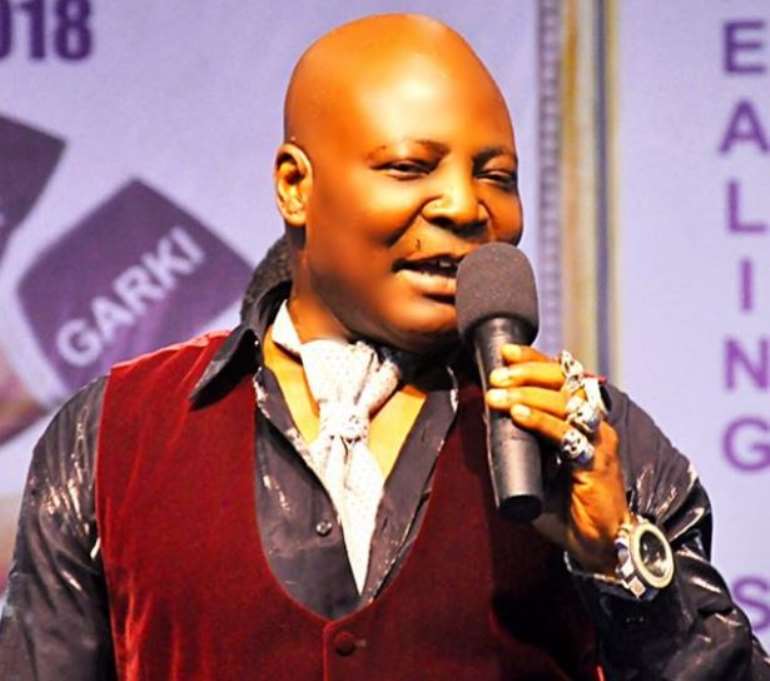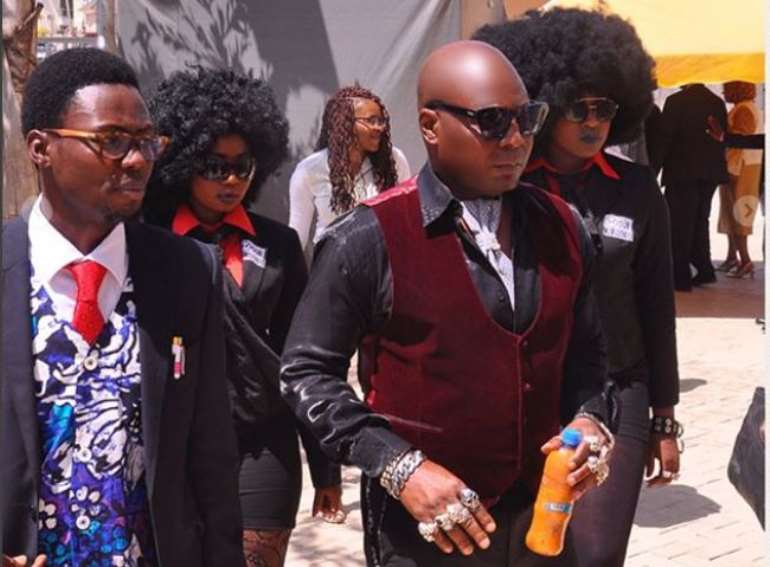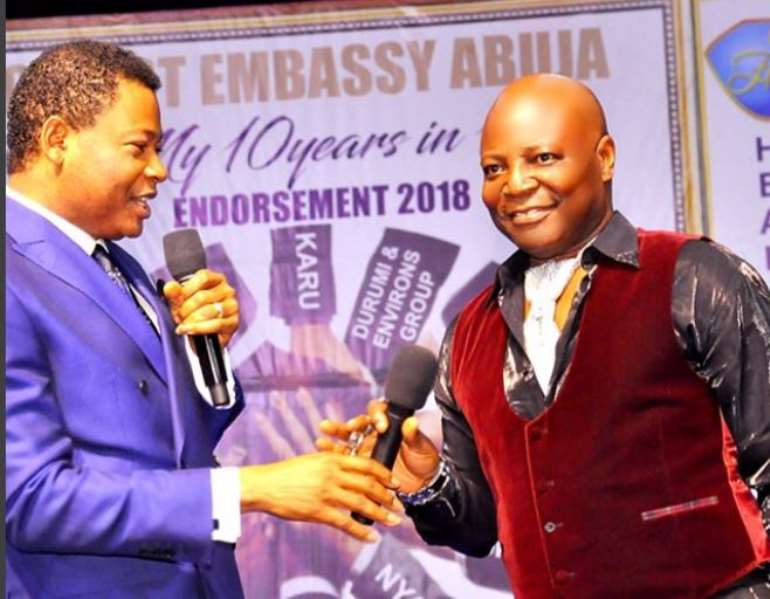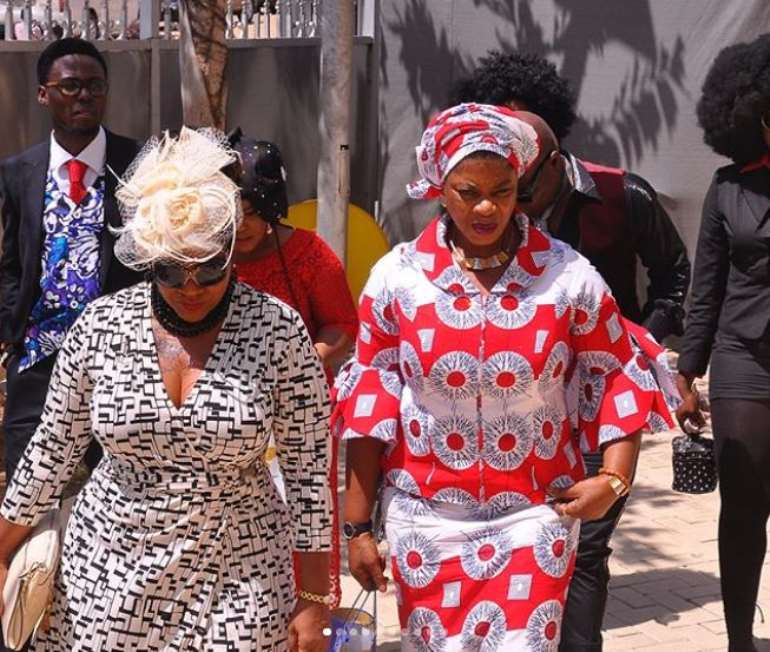 Catch up on the latest news videos from Modern Ghana.
Advertized