March 5, 2018
|
Nollywood Celebrity
Agriculture is definitely the way for Ghana's Economy…Ghanaian Actor, john Dumelo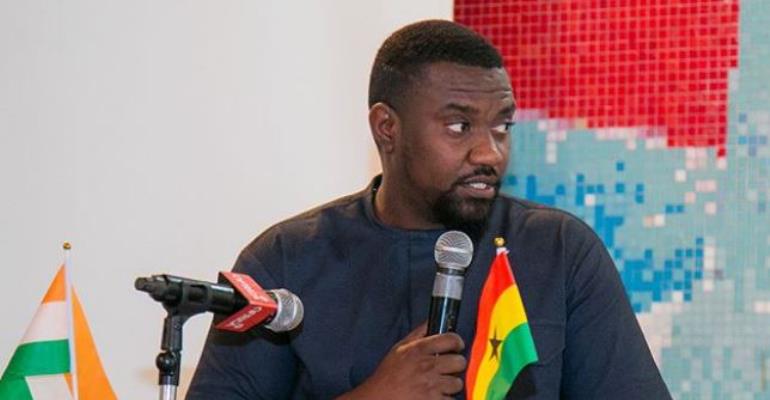 Handsome Ghanaian actor, John Dumelo, has chosen to spend his time of planning and investing rather than cruising around with ladies.
The actor has invested part of his wealth in Agriculture with the hope of being part of those who is trying to push the economic growth of Ghana.
John has Cassava plantation and also livestock and still planning more as he continues to call on youths to take to Agriculture as it is the future of the Ghanaian economy.
Seeing his impact in the society, the actor was a guest speaker at the just concluded launch of poultry Feed called 'Laymore,' which was unveiled in Ghana over the weekend.
"Agriculture is definitely the way to go. Let's make it the backbone of Ghana's economy again. I was special guest at the launch of poultry Feed called Laymore," he wrote.