March 1, 2018
|
Nollywood Music News
My Happiness is not Attach to Money, Fame…Singer, SlimCase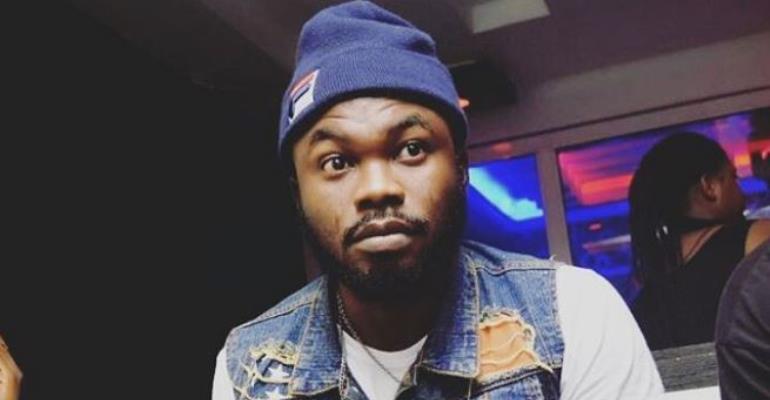 Fast rising singer and 'Oshozondi' Crooner, SlimCase, will always have his creator to thank for already having a nice start in the buzzing Nigerian music industry.
The country has seen many stars rise to stardom from the streets and Slimcase is no different but what makes many wonder about him is the fact that he has been able to grow so fast considering the various hot singers in the industry.
Well, he was able to understand the street language and got a good producer to set the beats in motion which has seen him record few successful songs in just few months.
The singer is already having a nice start to the year 2018, but what he wants his fans to understand is that his happiness is not about the money he now has but ability to seeing life the way it is without struggle.
"My happiness doesn't come from money or fame. My happiness comes from seeing life without struggle."