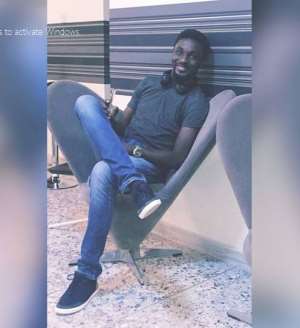 People do things the old way, expecting to get new results and Yoruba actor, Adeniyi Johnson, has said this is a very wrong way to go about getting a new result.
Before you can get a new result, you have to be more strategic and be willing to do things in a new light.
There are no limitations in life, except the ones you create by yourself so, things that you think restrict you are really not restrictions but your mindset.
Johnson said, "Doing things the OLD way and expecting a NEW result is thevwrongeat philosophy
CHANGE!!! Things that steal your joy Things that hold you back Things that reduces you Things that restrict you The tears and smile always YOUR MINDSET!!!."