February 14, 2018
|
Red Carpet/movie premieres
Debola Williams, Alexx Ekubo, Ik Ogbonna, Stephanie Coker, Timini Egbuson and More Attend the Pre-Screening of 'Black Panther'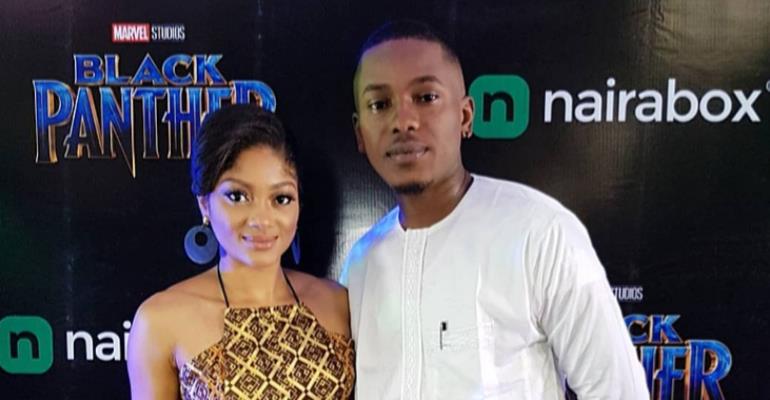 The advance screening of the most anticipated black super hero movie, Black Panther held yesterday, February 13th 2018 at Genesis Cinema, The palms Lekki.
The event which was organized by one of Nigeria's biggest distribution companies, Blue pictures and held by Nairabox saw excited Cinema lovers dressed in different classy and sophisticated traditional attire in respect to the origin, nature and theme of the movie which was "African Royalty".
In attendance were celebrities like Debola Williams, Alexx Ekubo, Ik Ogbonna, Stephanie Coker, Lola OJ, Timini Egbuson, Ayoola Ayola, Kas Beats, Adunni Ade, Jumoke Aderonmu and many more as they all step out in style for the event.
Speaking with Timini Egbuson about what he thinks about the movie he said "I have been looking forward to this movie. A black super hero movie, with black casts and directors, I'm really excited that I get to be among the first people to see this movie in Nigeria. It was totally worth the wait."
Producer and singer, Kas Beats also shared Timini's thought as he said; " I have been waiting for this movie for a year and a half now and of course I'm very excited and it's a privilege to be part of the first people to see this movie in Nigeria.
Black Panther is the latest installment in the Marvel Cinematic Universe's lineup of movies. The movie is directed by Ryan Coogler--director of Creed-- and stars Chadwick Boseman, Lupita Nyong'o, Andy Serkis, Martin Freeman and other stellar actors. Black Panther follows T'Challa's actions after the death of his father inCaptain America: Civil War as he returns to Wakanda as the new king.
The movie is set to open in cinemas Nationwide February 16th.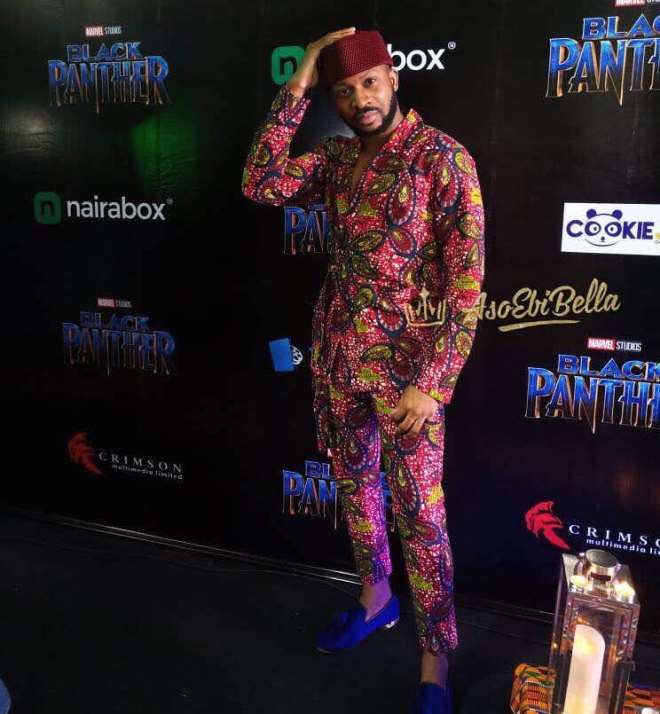 Adebayo Oke Lawal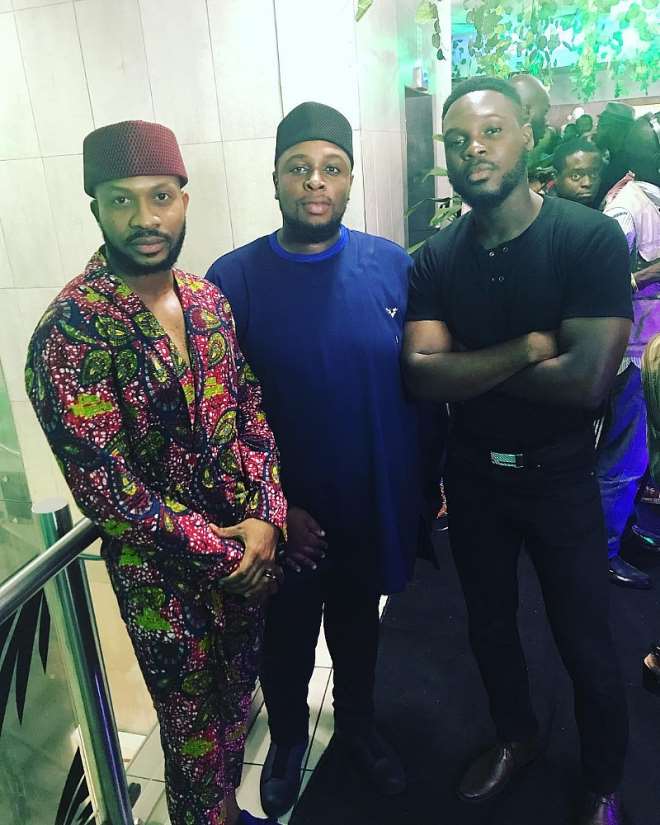 Adebayo Oke-lawal, Noble Ezeala And Nonso Bassey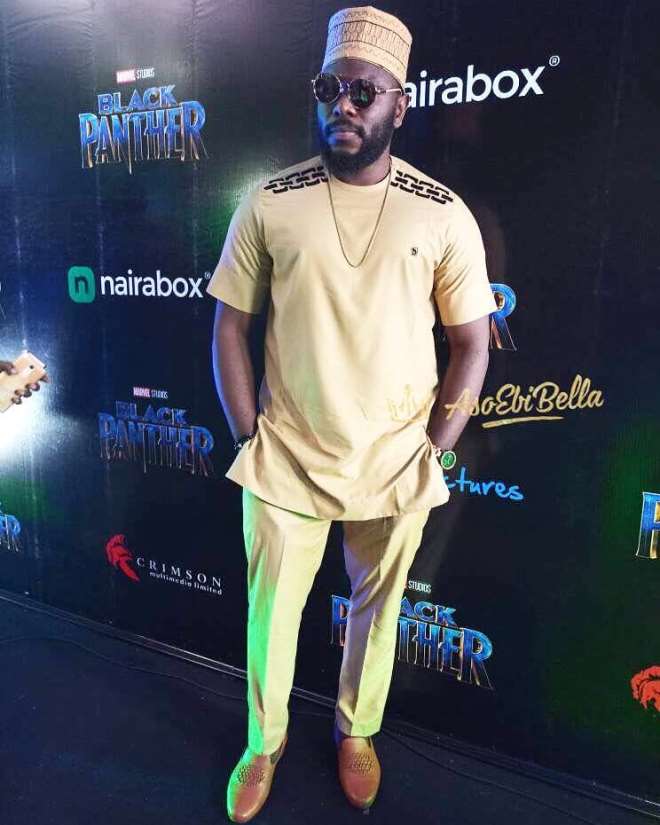 Ayoola Ayola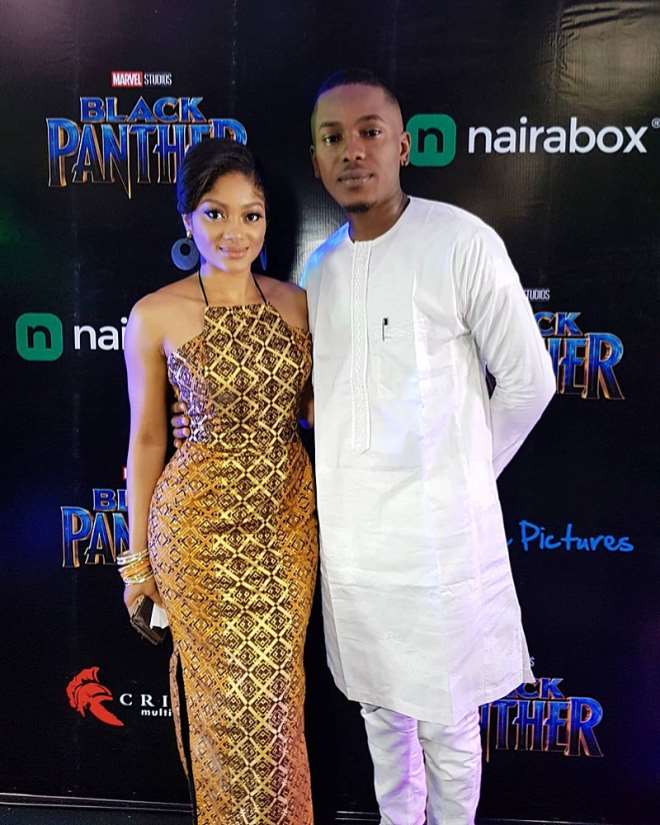 Liz John-black And Timini Egbuson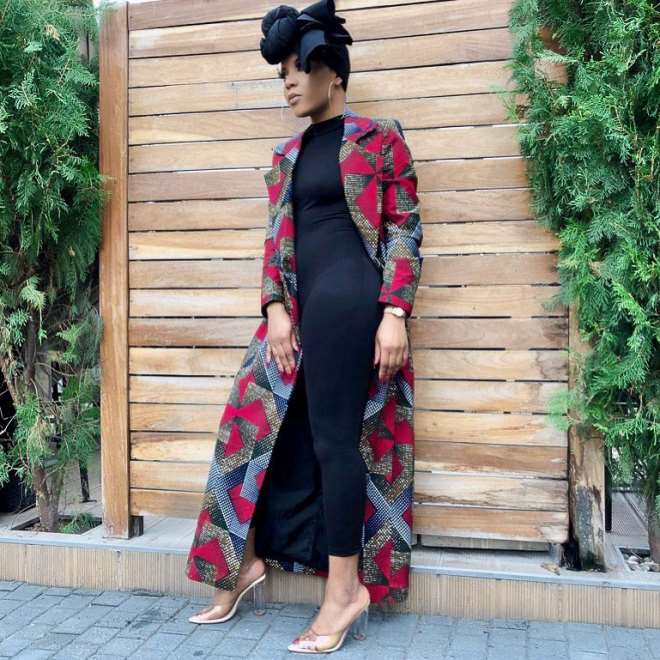 Lola Oj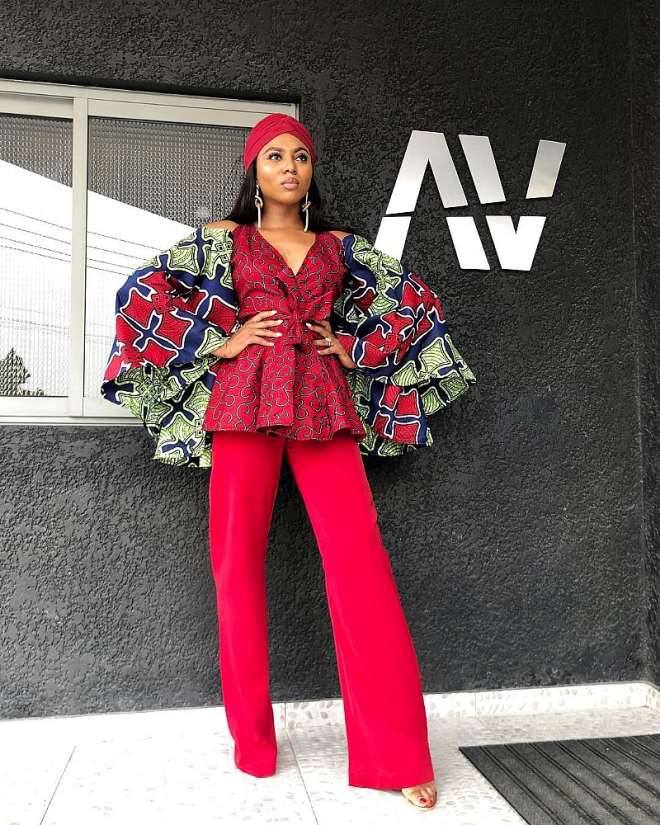 Stephanie Coker